---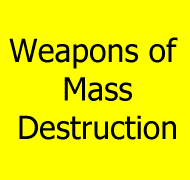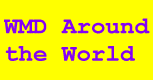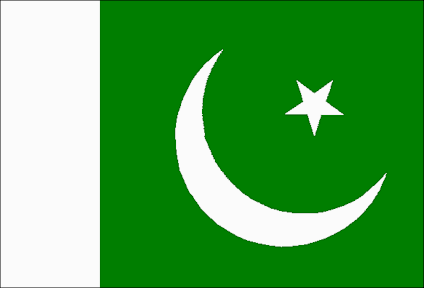 ---
Husein Ebrahim Jamal Research Institute of Chemistry (HEJRIC)
The areas of research covered in the programs of the H.E.J. Research Institute of Chemistry of Karachi University broadly relate to isolation, structural, synthetic and pharmacological studies on novel natural products as well as various aspects of protein chemistry. Pakistan produces about 35 Ph.D's in the sciences annually from its 24 universities and 130 research centers, of which, about half are now produced by H.E.J. Research Institute of Chemistry alone. Having the single largest doctoral program in the country, the institute provides a place of work to more than one hundred young scientists who are enrolled for Ph.D. Ievel studies on various aspects of organic chemistry, biochemistry and pharmacology.

A generous donation was offered to the University of Karachi for the Institute by the leading philanthropist and industrialist Mr. Latif Ebrahim Jamal on behalf of the Husein Jamal Foundation in 1976, the largest donation at the time in the history of the country. The Institute was accordingly named as "Husein Ebrahim Jamal Research Institute of Chemistry" in memory of the late Mr. Husein Ebrahim Jamal, the elder brother of Mr. Latif Ebrahim Jamal. Rs. 2.5 million from the donation amount was used for the construction of the main building of the institute, to which it shifted in summer 1978, while the remaining Rs 2.5 million was invested in the shares of the "Husein Ebrahim Jamal Industries". USAID has also supplied a large gas-fired diesel generator system, and funded a number of research projects at H.E.J. Research Institute of Chemistry. These projects are designed to promote industry/academia collaboration in areas of applied nature. H.E.J. Research Institute of Chemistry has been designated as the W.H.O. Centre for Pesticide Analysis for the Eastern Mediterranean Region.

In June 1998 the Commerce Department implemented the Clinton Administration's sanctions on India and Pakistan. The sanctions included a licensing policy of denial for exports and reexports of items controlled for nuclear nonproliferation and missile technology reasons to India and Pakistan. Additionally, the rule added certain Indian and Pakistani government, parastatal, and private entities to the Entity List. A prohibition was imposed on exports and reexports to certain government, parastatal, and private entities in India and Pakistan determined to be involved in nuclear or missile activities.
Sources and Resources
---
---
http://www.fas.org/nuke/guide/pakistan/contractor/hejric.htm
Maintained by Robert Sherman

Updated Sunday, March 19, 2000 2:19:41 PM