---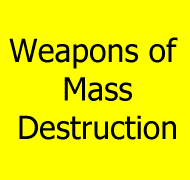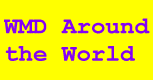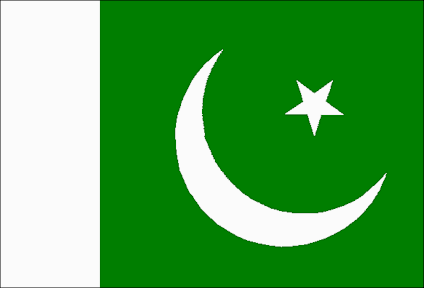 ---
Center for Advanced Molecular Biology
The University of the Punjab is the oldest and largest university in Pakistan. Located in the historical and culturally aactive city of Lahore, the University has played a leading role in higher education in Pakistan. On account of its quality degree programs, pleasant environment and low tuition fees the University remains the institution of first choice for the admission seeking students. At present various on-campus teaching and research programs of the University are organized under fifty institutes, departments, constituent colleges or centers, which run over one hundred degree, diploma or certificate programs.

The Faculty of Science includes the Center for Advanced Molecular Biology

In June 1998 the Commerce Department implemented the Clinton Administration's sanctions on India and Pakistan. The sanctions included a licensing policy of denial for exports and reexports of items controlled for nuclear nonproliferation and missile technology reasons to India and Pakistan. Additionally, the rule added certain Indian and Pakistani government, parastatal, and private entities to the Entity List. A prohibition was imposed on exports and reexports to certain government, parastatal, and private entities in India and Pakistan determined to be involved in nuclear or missile activities.
Sources and Resources
---
---
http://www.fas.org/nuke/guide/pakistan/contractor/camb.htm
Maintained by Robert Sherman

Updated Sunday, March 19, 2000 2:19:41 PM