---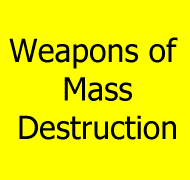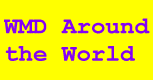 ---
Hulwan Company for Non-Ferrous Industries (Factory 63)
29°51'00"N 31°20'00"E
Ein Hulwan, Hulwan, P.O. Box: 11726 Cairo
Tel: 20-2-555-9713/8/09 & Fax: 20-2-555-9718
Telex: 92461 UN This military factory is affiliated with the Ministry of Military Production. Military products include brass casting for ammunition. Civilian products include irrigation sprinklers, aluminum foils, brass, copper and aluminum brass, sections, strips, plates, tubes, blocks, castings, sheets, wires and cables, water combinations, aluminum tea pots, copper tables, insulated electric wires, copper and aluminum cables, and conductors.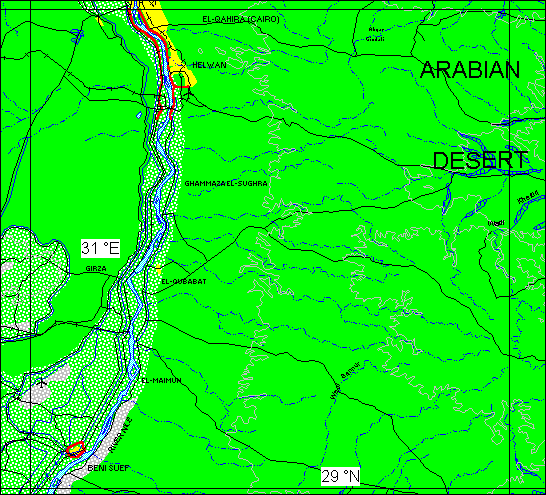 Sources and Resources
---
---
http://www.fas.org/nuke/guide/egypt/facility/helwan-63.htm

Maintained by Webmaster
Updated Saturday, October 02, 1999 6:26:31 PM