---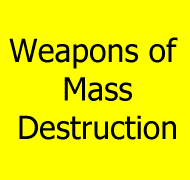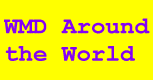 ---
Heliopolis Company for Chemical Industries (Factory 81)
30°06'00"N 31°20'00"E
Haykstep, P.O.Box: 11 Heliopolis, Cairo
Tel: 20-2-281-0898/0838 & Fax: 20-2-281-0828/58
Telex: 92708 UN This military factory is affiliated with the Ministry of Military Production. Military products include bombs and missile warheads, as well as ammunition for tanks, artillery and mortars, antitank mines, hand grenades, fuses, and high explosives. Heliopolis manufactures the SA-7 warheads as well as 100mm and 115mm tank ammunition, 122mm rockets, 100 AA ammunition, aerial bombs, depth charges, and other associated products. Civilian products include formaldehyde and hexamine paints, safety and detonating fuses, rubber and plastic products, and adhesives.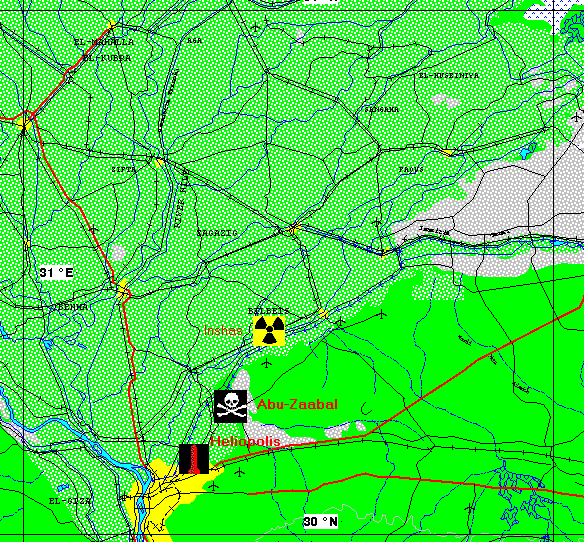 Sources and Resources
---
---
http://www.fas.org/nuke/guide/egypt/facility/heliopolis-81.htm

Maintained by Webmaster
Updated Saturday, October 02, 1999 6:26:31 PM