---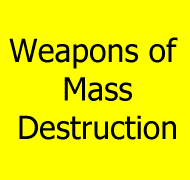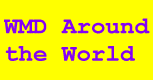 ---
Banha Company for Electronic Industries (Factory 144)
30°27'39"N 31°11'15"E
Atrieb, Banha, Al Qalyubiyah 13779
Tel: 2-013-222-891/447 & Fax: 2-013-224-237
Telex: 92360 UN This military factory is affiliated with the Ministry of Military Production. Military products include communications devices, radars and electronic equipment. Civilian products include television receivers, radios, TV antennas, and personal computers.

Al Qalyubiyah [Kaliobia / Kalioub / Kalioubieh / Kaloubiyah / Kalyobiya / Kalyoubia / Kalyubia] governate north of Cairo is a center of the Egyptian chemical industry, with over 330 chemical establishments.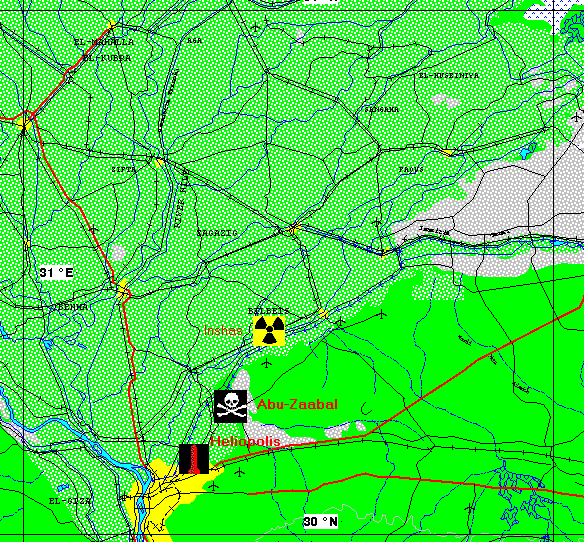 Sources and Resources
---
---
http://www.fas.org/nuke/guide/egypt/facility/banha-144.htm

Maintained by Webmaster
Updated Saturday, October 02, 1999 6:26:31 PM