---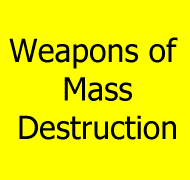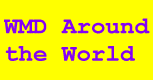 ---
Abu Zaabal Company for Specialty Chemicals (Factory 18)
30°15'00"N 31°21'00"E
Abu Zaabal el Balad, Heliopolis, Cairo
Tel: 20-2-469-8936/469-8957 & Fax: 20-2-469-8936
Telex: 92283 UN

This military factory is affiliated with the Ministry of Military Production. Military products include explosives, propellants, mortar chargers, and rocket motors. As part of the joint Condor missile program, Abu Zaabal Specialty Chemical Company helped Iraq build the Taj al-Ma'arik solid fuel propellant plant in Latifiyah (al Hillah). Civilian products include dynamite, industrial nitro-cellulose, sodium toluene sulphonate, potassium chlorate, shotgun powder, hydrogenated oils, blasting services.

Abu Zaabal Company for Specialty Chemicals (AZC) was founded in 1950 originally to produce propellants and explosives. In 1954 production started with single and double base propellants as well as TNT for small arms and artillery ammunition. In 1959 production of industrial explosives was introduced to satisfy the needs for mining quarries , seismic explosives for oil exploration , and major national development projects. A major achievement in this field was the Aswan High Dam project, which consumed 12.000 tons of dynamites , totally supplied by AZC.

This facility should not be confused with the Abu Zaabal Industrial Prison, or with the Abu-Zaabal Fertiliser and Chemical Company [located in Abu-Zaabal-Kaliobia in Kaliobia Governnorate] which contributes to the output of the Egyptian chemical industry through the production of fertilisers, specialising in the production of phosphate chemicals with phosphoric acid, single superphosphate and triple superphosphate being the prime outputs. This fertilizer plant, which is unrelated to Factory 18, is a subsidiary of the Mining and Refractories Company joint stock holding company.

The Abu Zaabal Company for Specialized Chemicals (Factory 18) is reportedly the main Egyptian chemical weapons manufacturing plant. This plant, designated TA"AS 801, receives assistance from neighboring plants that produce pest control materials.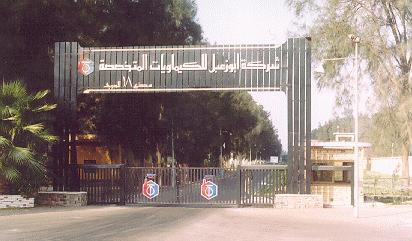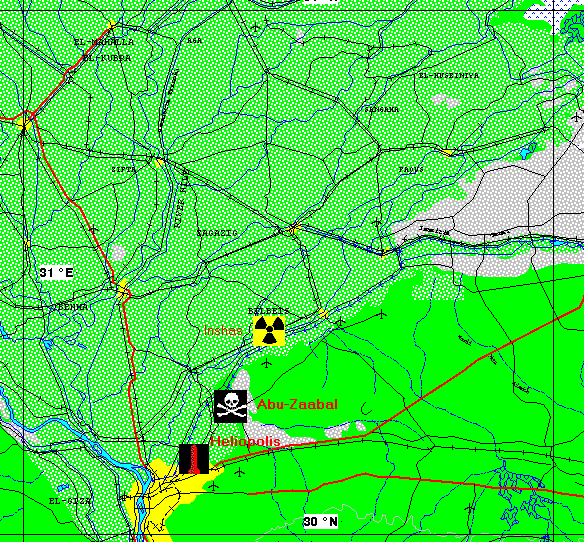 Sources and Resources
---
---
http://www.fas.org/nuke/guide/egypt/facility/abu-zaabal-18.htm

Maintained by Webmaster
Updated Saturday, October 02, 1999 6:26:31 PM