---
People's Liberation Army
Air Force
---
Shanghai Dachang Airbase
31°19'N 121°25'E
This large airbase is located north-west of the city of Shanghai. It is reported that the PLA Navy Flight Unit includes a base at Shanghai, subordinated to the East Sea Fleet headquartered at Ningbo. Of the five aviation facilities in the immediate vicinity of Shanghai, none are evidently associated with naval aviation. It may be conjectured that Shanghai Dachang is the PLA Navy facility, since it is rather less elaborate than the Shanghai Jiangwan facility.
Photographic Evaluation Report
High resolution imagery is available from three sources, including declassified CORONA imagery. Commercially available Russian 2-meter resolution KVR-1000 imagery is available via the SPIN-2 service on TerraServer. As of 01 May 2000 archival Space Imaging IKONOS 1-meter imagery available on the CARTERRA™ Archive includes over two dozen scenes, acquired between 17 January 2000 and 28 March 2000. Of these scenes, however, at least half feature heavy cloud cover in excess of the standard 20% threshold. One scene, acquired on 12 March 2000, is apparently centered on Dachang, but much of the facility is obscured by clouds. One pair of cloud-free scenes acquired on 26 March 2000, is focused specifically on Shanghai Dachang Airbase.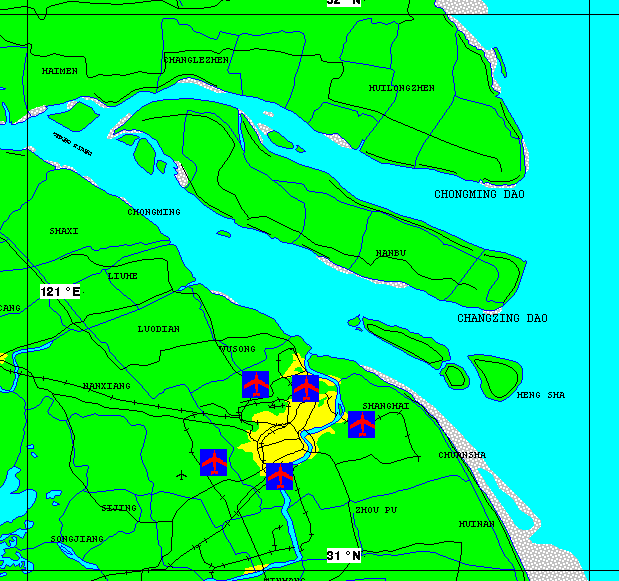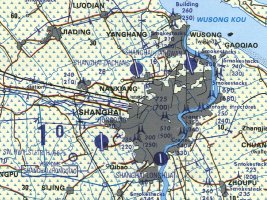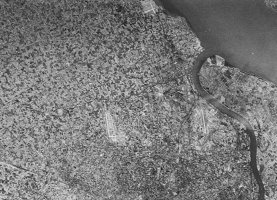 1969 - CORONA
05 October 1986 - SPIN-2
Imagery from TerraServer.com Copyright Aerial Images, Inc. and SOVINFORMSPUTNIK. Distribution and publishing in any form requires permission from Aerial Images, Inc.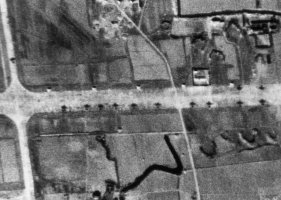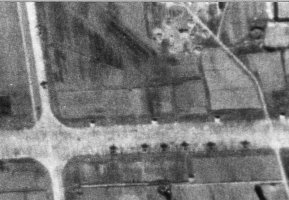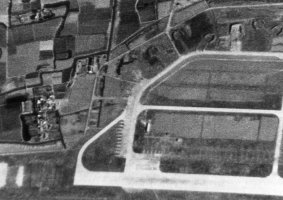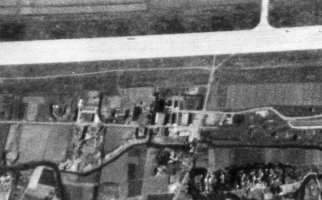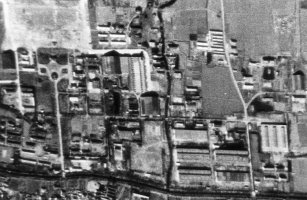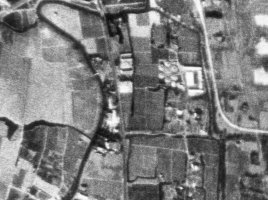 Sources and Resources
---
---
http://www.fas.org/nuke/guide/china/facility/shanghai-dachang.htm
Maintained by Webmaster
Originally created by John Pike
Updated Friday, May 12, 2000 12:00:01 AM