---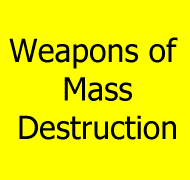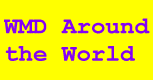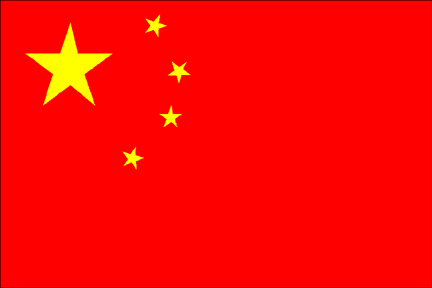 ---
Over-the-Horizon Backscatter Radar [OTH-B]
China has deployed an Over-the-Horizon Backscatter Radar [OTH-B] to provide surveillance of the South China Sea. The precise location of this facility remains unclear. China began development of HF ground wave OTH sensors in November 1967. A group led by Deputy Director of the Space and Missile Industry Qian Xuesen was assigned the responsibility of developing a ground wave OTH sensor able to detect targets at 250 kilometers. The radar was to provide targeting data for their embryonic anti-ship cruise missile program. In the 1970s, an experimental ground wave OTH radar, with an antenna length of 2300 meters, was deployed. Foreign export restrictions, however, prevented China from obtaining technology which was needed for further improvements.

Several technical papers have appeared in Western publications concerning OTH-B systems, including:
Zhao Shuqing, Liu Yongtan and Duan Fengzeng (1990) Digital beamforming in the OTH radar ICSP-90 Beijing, 655-656.
Jiao Peinan (1991) A new method of track processing in HF skywave OTH-B radar ACTA CIE 19, 1, Jan 91, 1-6.
Zhao Shuqing and Liu Yongtan (1991) Frequency domain digital beamforming in the OTH radar SEE 13, 1, Jan 91, 47-51.
Zhou Wenyu and Mao Xu (1991) Bistatic FMCW OTH-B experimental radar ICR-91 CIE, 138-142.
Wang Jiliang and Duan Fengzeng (1993) Application of maximum entropy in angular superresolution of OTH radar SEE 15, 10, Oct 93, 21-30.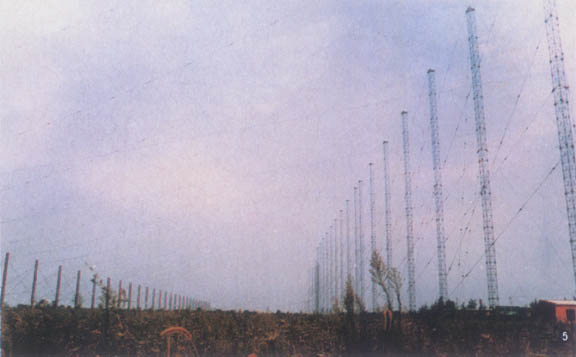 Sources and Resources
---
---
http://www.fas.org/nuke/guide/china/facility/oth-b.htm
Maintained by Robert Sherman
Originally created by John Pike
Updated Saturday, April 15, 2000 10:24:34 AM