---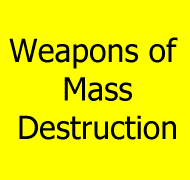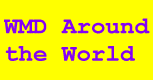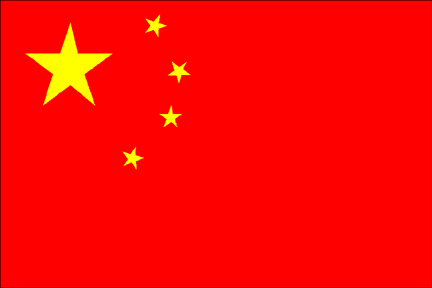 ---
Hohhot
40°49'N 111°38'E
Hohhot, located at the southern foot of the lofty Yinshan Mountains, is the reported location of a national military command bunker. Hohhot ["green city" in Mongolian], located to the north of Beijing near the border with the People's Republic of Mongolia, is the capital of China's Inner Mongolia Autonomous Region.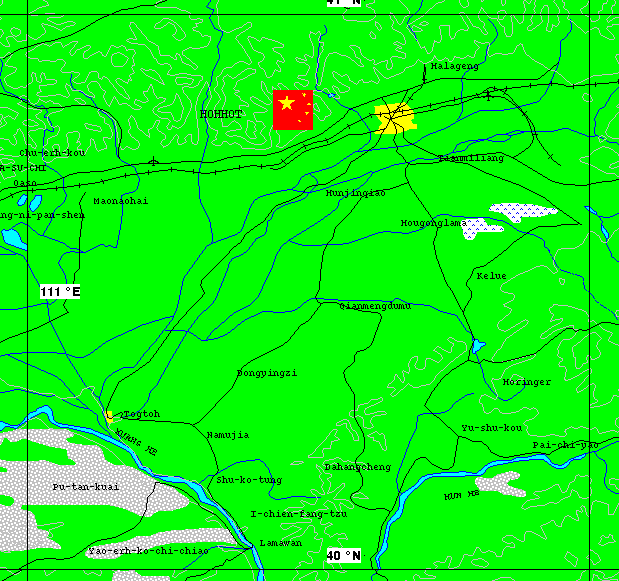 Sources and Resources
William Arkin and Richard Fieldhouse Nuclear Battlefields, [Ballinger, New York, 1985], pages 290-291.
---
---
http://www.fas.org/nuke/guide/china/facility/hohhot.htm
Maintained by Robert Sherman
Originally created by John Pike
Updated Thursday, July 02, 1998 11:01:19 AM