---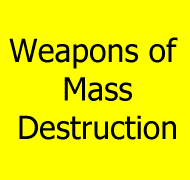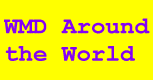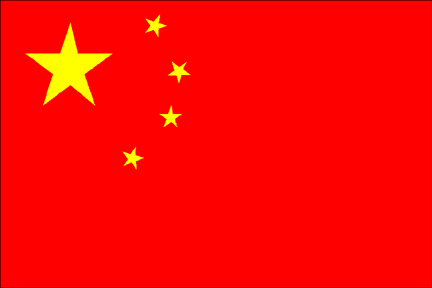 ---
Xian Aircraft Company [XAC]
The Xian Aircraft Company (XAC) produced the H-6 (Badger) under a licensing agreement from the Soviet Union, and continues to upgrade this aircraft, along with the Harbin Aircraft Manufacturing Corporation (HAMC). Xian Aircraft has been developing the new Hong-7 (or FB-7) supersonic fighter-bomber for the PLA Navy. This program does not include PLA Air Force participation, and there is no indication that the system will have a nuclear mission.

Xian Aircraft builds the Y-7 transport plane, designed to operate on medium-and short-distance feeder lines, with a passenger cabin that accommodates 48-52 seats. Gas turbine engines produced by Pratt & Whitney Canada, a subsidiary of United Technologies Corporation of Hartford, Connecticut, power the Y-7 200A aircraft produced by Xian Aircraft. All domestic Chinese airlines rely on the Yun-7 passenger planes produced by Xi'an Aircraft as the mainstay for intermediate and short flights, as well as branch routes.

Boeing's industrial cooperation with China began in 1980, and as of 1998 there were approximately 2000 Boeing airplanes flying worldwide that included major parts built by China. Major assemblies co-produced at Xian Aircraft Company include 737 vertical fins, horizontal stabilizers, forward access doors, and 747 trailing edge ribs. Boeing also contracts with plants in Xian for aluminum and titanium forgings. XAC also produces components for Airbus Industrie aircraft. In May 1997 Airbus signed a contract for the manufacturing by Xian Aircraft Company of the rear section of the fuselage for the ATR 72 twin-turboprop 74-passenger aircraft. Xian Aircraft Company has been involved in manufacturing parts for Airbus aircraft as well as maintenance tools. After failed negotiations with Boeing and Airbus, a group of six Chinese aerospace companies decided in late 1998 to build a regional passenger jet with either 58 or 76 seats and a range of up to 3,200 kilometers. The six companies are Harbin Aircraft Manufacturing, Xian Aircraft Industry Group, Shanxi Aircraft Co., Shanghai Aviation Industrial Corp., Shanghai Aircraft Research Institute and the Xian Design and Research Institute.

Xian [formerly called Chang'an] is the capital of Shaanxi [Shensi] Province, and a major center for the military-industrial complex, focusing on aircraft and electronics. Major industrial centers in Xi'an include the Electric Town in the west suburbs, the Textile Town in the east suburbs, the Electronic Town in the southwest suburbs, the Aircraft Town in Yanliang District, and the Engineering Industry Area in Hansenzhai.
Sources and Resources
---
---
http://www.fas.org/nuke/guide/china/contractor/xac.htm

Maintained by Webmaster
Updated Thursday, March 30, 2000 6:24:21 PM