---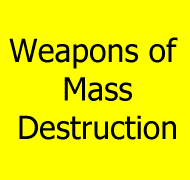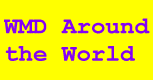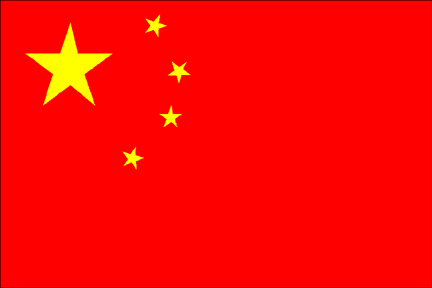 ---
Sanjiang Space Group
Base 066
Alloy First Qianjin Road, 
Jianghan District, Hankou, 
Wuhan, Hubei, China
Post Code: 430022
Phone: 027 5864037
Fax: 027 5864037
Base 066 was established in August 1969 as Third Line production base for 3rd Academy anti-ship missiles. In 1975 it began independent R&D of M-11 missile, designed by Wang Zhenhua, who completed system R&D in 1984. The Sanjiang Space Group is engaged in R&D of solid-fueled tactical ballistic missiles and stealth/counterstealth technology as well as development and production of space systems.
The staff of 16,000-17,000 includes one third professionals and nearly 2,500 engineers, with facilities covering 1,250,000 square meters of floor space. Headquartered in Xiaogan, north of Wuhan, production activities are centered in Yuan'an, in western Hubei province. The Group includes five research institutes and over 100 member enterprises and research and production facilities.
Civilian products include farm and garden machinery, metalworking machinery, general industrial machinery, computer and office equipment, household appliances, and motor vehicles and car bodies.
Subordinate Entities
Hubei - Headquarters
Shenzhen - office
Beijing - office
Sanjiang Space Group Design Institute
Hubei Redstar (Hongxing) Chemical Institute, 42nd Research Institute, located in Xiangfan, Hubei province.
Hubei Hongfeng Machinery Plant. Established 1970, this electromechanical integration facility is located in Yuan'an.
Wanshan Special Vehicle Machinery Factory. Production facility located in Yuan'an.
Hubei Jianghe Chemical Factory. Production facility located in Yuan'an
Xianfeng Machinery Factory. Production facility located in Yuan'an.
Wanli Radio Factory. Production facility located in Yuan'an.
Hubei Hongyang Machinery Factory. Production facility located in Yuan'an.
Honglin Machinery Factory. Production facility located in Xiaogan.
Anjian - production facility
Sources and Resources
---
---
http://www.fas.org/nuke/guide/china/contractor/ssg.htm

Maintained by Webmaster
Updated Friday, March 31, 2000 10:55:38 AM