---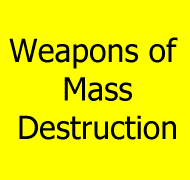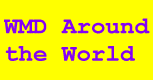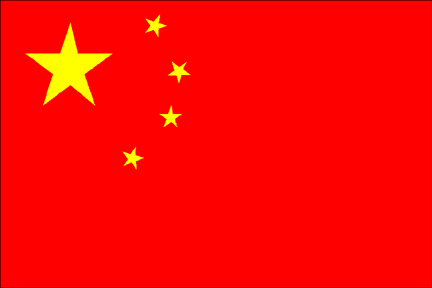 ---
Harbin Aircraft Manufacturing Corporation (HAMC)
The Harbin Aircraft Manufacturing Corporation produced the H-5, a redesign of the Soviet Il-28 Beagle, which has been retired. Along with the Xian Aircraft Company (XAC) Harbin produced the H-6 (Badger) under a licensing agreement from the Soviet Union, and continues to upgrade this aircraft.

Founded in 1952, this major Chinese airframe manufacturer with more than 16,000 employees is the sole Chinese builder of light helicopters and general aviation aircraft. The company's facility located in Harbin, Heilongjiang produces helicopters, flying boats, and light general purpose aircraft. The Y-12 is a light multipurpose plane designed and built by Harbin Aircraft. Development of the plane began in 1980; Type I was used chiefly in exploration; Type II is a passenger plane with 12 seats. Gas turbine engines produced by Pratt & Whitney Canada, a subsidiary of United Technologies Corporation of Hartford, Connecticut, power the Y-12 aircraft.

Currently there are about 200 helicopters operating in China's military fleet, far fewer than would be expected. India, whose army is about half the size of China's, has about 540 military helicopters.

Since 1979 the company has produced components for foreign manufacturers, including doors for the BAe 146, wings sections for the Shorts 330 and 360 and helicopter doors for the Dauphin. Harbin Aircraft is negotiating with Boeing company to co-produce 234-model helicopters. The company's plans to manufacture the PW5, a competition sailplane suitable for club, training, and sport soaring, appear to have fallen through.

After failed negotiations with Boeing and Airbus, a group of six Chinese aerospace companies decided in late 1998 to build a regional passenger jet with either 58 or 76 seats and a range of up to 3,200 kilometers. The six companies are Harbin Aircraft Manufacturing, Xian Aircraft Industry Group, Shanxi Aircraft Co., Shanghai Aviation Industrial Corp., Shanghai Aircraft Research Institute and the Xian Design and Research Institute.
Sources and Resources
---
---
http://www.fas.org/nuke/guide/china/contractor/hamc.htm

Maintained by Webmaster
Updated Thursday, March 30, 2000 6:24:21 PM