---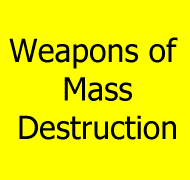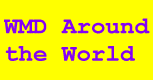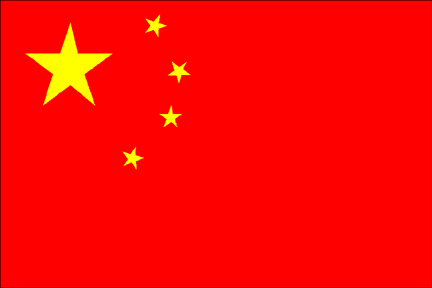 ---
China State Shipbuilding Corp.

Initially military and civil ship construction was the responsibility of the 6th Ministry of Machine-Building. In the 1950s the Soviets first assisted the Chinese shipbuilding industry, then the Chinese copied Soviet designs without assistance, and finally the Chinese produced vessels of their own design. By 1986 China had 523 shipyards of various sizes, 160 specialized factories, 540,000 employees, and more than 80 scientific research institutes. The main shipbuilding and repairing bases of Shanghai, Dalian, Tianjin, Guangzhou, and Wuhan had 14 berths for 10,000-ton-class ships and 13 docks.

Following recent organizational reforms, the integration of the military and commercial sides of Chinese shipbuilding is quite explicit: the China State Shipbuilding Corporation owns all Chinese shipyards and shipbuilding and marine-equipment firms. The shipyards that once built only warships have turned their expertise and facilities to the construction of freighters and other vessels for commercial purposes. With 27 shipyards, 67 factories and 37 R&D institute, CSSC is the world's third largest shipbuilding company, ranking third after Japan and the Republic of Korea (ROK). CSSC plans to lay off about 30,000 workers in 1998, with another 60,000 slated to be let go in the following two years, reducing the total workforce from 300,000 in 1998 to 210,000 by 2000.

Chinese yards now enjoy a reported 7.5 per cent share of orders in 1996, with a 10 per cent share targeted by the turn of the century. Production totalled 1.9 million tons in 1996, compared with 420,000 tonnes in 1982 when China State Shipbuilding Corp. was established. China's three leading shipbuilders are Dalian Shipyard, Shanghai Hudong Shipyard, and Jiangnan Shipyard. While CSSC continues to build and modernize ships in response to requirements from the Equipment & Technology Department of the PLA Navy, CSSC has also exported ships to more than 40 countries and regions including Japan, the United States, Germany, Norway, France, Switzerland, Iran, Canada, Hong Kong, Singapore and Malaysia.

Achieving acceptable quality from the low-tech low-wage Chinese shipbuilding industry remains a challenge, and international customers find that a good quality-control inspector is a prerequisite for building in China. Productivity remains short of Japanese and South Korean yards, but the gap is being addressed by management system changes, higher quality standards and links with leading Japanese and Korean companies.

As of early 1998 CSSC was considering the formation of three large shipbuilding groups which would be based in Dalian, Shanghai and Guangzhou. These would be in addition to the previously announced plan to create the country's largest shipbuilding group through the merger of Dalian New Shipyard, Dalian Shipyard and Bohai Shipyard into the Liaoning Shipbuilding Group. Guangzhou Shipyard International Co Ltd, listed on the Hongkong stock exchange, and Jiangnan Heavy Industrial Co Ltd in Shanghai are candidates for restructuring.
Sources and Resources
---
---
http://www.fas.org/nuke/guide/china/contractor/cssc.htm

Maintained by Webmaster
Updated Wednesday, June 17, 1998 6:30:43 AM