---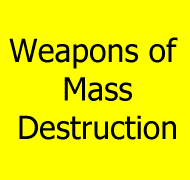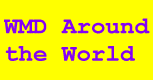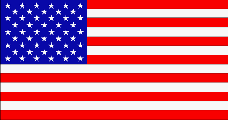 ---
Pershing 1
Conceived as a replacement for the REDSTONE, the PERSHING I was first deployed in August 1963. A second generation system, the PERSHING la began replacing the PERSHING I in 1969. The improved system provided increased reliability and flexibility, additional ease of maintenance, lower mission cost, and enhanced operational time.
On 31 October 1956 the Chief of Research and Development Department of the Army (DA), requested that the Ordnance Corps conduct a feasibility study of a ballistic missile with a required range of 500 nautical miles and a minimum range of 750 nautical miles. The Ordnance Corps forwarded the request for a medium range ballistic missile (MRBM) study to the Army Ballistic Missile Agency (ABMA) thus generating the basic requirement for the system to be known as the PERSHING I missile. The Martin Company of Orlando, Florida, was awarded a cost-plus-fixed-fee (CPFF) letter contract on 28 March 1958 for research, development, and initial production of the PERSHING I system under the technical supervision and concept control of the Government.
The first PERSHING I launch was conducted on 25 February 1960, and the first battery of the first U.S. Army PERSHING I tactical missile battalion-the 2d Missile Battalion, 44th Artillery-was activated in June 1962.
The Secretary of Defense approved the PERSHING la program on 24 May 1965, and Martin Marietta received the production contract for the PERSHING la in August 1967. The conversion from PERSHING I to PERSHING la for the first U.S. European battalion -- the 4th Battalion, 41st Artillery -- was completed in September 1969 under Project SWAP, a program for replacing PERSHING I equipment deployed to Europe with PERSHING la equipment which was completed ahead of schedule on 22 January 1970.
In accordance with INF Treaty provisions all of the U.S. Army's Army's PERSHING la missiles had to be eliminated within 18 months of the treaty's effective date. A total of 169 PERSHING la missiles were covered by the treaty. Army contractors completed the destruction of the last PERSHING la missiles on July 6, 1989, five months ahead of schedule.
The majority of PERSHING missile stages were burned (static fired) and then crushed, primarily at Longhorn Army Ammunition Plant, Texas, or at Pueblo Depot Activity, Colorado. Representatives from the Soviet Inspection Team and the U.S. On-Site Inspection Agency were present to witness the elimination process.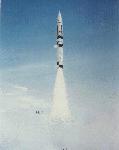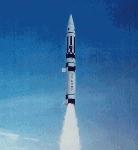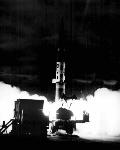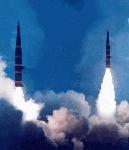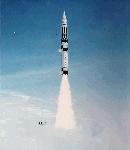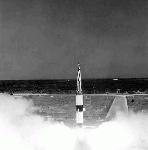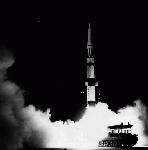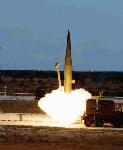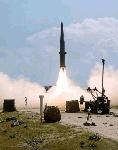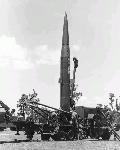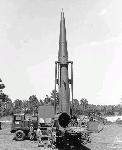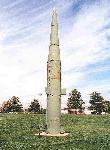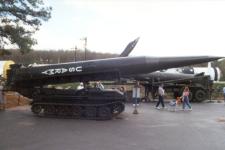 Sources and Resources
---
---
http://www.fas.org/nuke/guide/usa/theater/pershing1.htm

Maintained by Webmaster
Updated Sunday, December 27, 1998 11:22:58 AM