---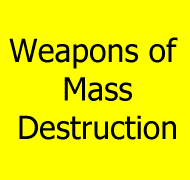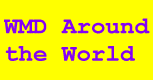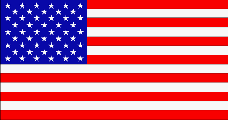 ---
SSBN-608 Ethan Allen-Class FBM Submarines
The USS Ethan Allen, (SSBN-608) operating in the Pacific as a unit of Joint Task Force 8 Operation Frigate-Bird," fired the only nuclear-armed POLARIS missile ever launched on 6 May 1962. A POLARIS A1 missile was launched from the USS Ethan Allen (SSBN-608) while submerged in the Pacific, and its nuclear warhead was detonated over the South Pacific at the end of its programmed flight. The shot was made during the 1962 atomic tests and hit "right in the pickle barrel." The captain of the 608 was Paul Lacy, and ADM Levering Smith was aboard. To date, this is the only complete proof test of a U.S. strategic missile. With the ban on atmospheric testing, the chances of another similar test are remote.

The USS John Marshall (SSBN-611) became the last submarine to give up her POLARIS A2's for POLARIS A3 capability when she went into overhaul on 1 November 1974.

Some of these submarines were later reclassified as attack submarines under the Strategic Arms Limitation Treaty (SALT) agreements.
Specifications

Builders:
General Dynamics Electric Boat Division;
Newport News Shipbuilding
Power Plant:
S5W nuclear reactor
two geared steam turbines, one shaft
Length:
feet ( meters)
Beam:
feet ( meters)
Displacement:
Approx.00 tons (0 metric tons) submerged
Speed:
20+ knots (23+ miles per hour, 36.8 +kph)
Crew:
Officers, Enlisted
Armament:
16 tubes for Polaris, six torpedo tubes.
Date Deployed: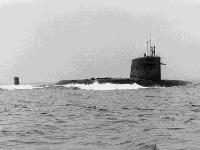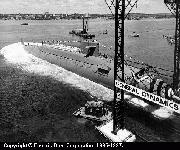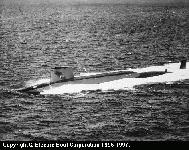 Sources and Resources
---
---
http://www.fas.org/nuke/guide/usa/slbm/ssbn-608.htm

Maintained by Webmaster
Updated Friday, August 15, 1997 8:00:42 AM