---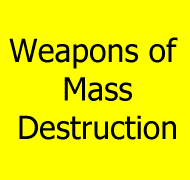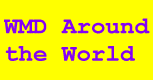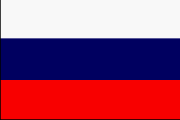 ---
R-15
The R-15 missile, which was supposed to have a range of about 1,000 km, was developed by OKB-586 at Dnepropetrovsk. Unlike the D-1 and D-2 launch systems, with the D-3 launch system the R-15 missile would be fired directly out of the missile tube without previous elevation of the missile.
In 1955 chief designer V.P. Funikov of SKB-143 [now MBM Malakite] undertook the design of a nuclear powered submarine [designated Project 639] with a displacement of 6000 tons that was intended to carry three R-15 missiles. The development of the D-3 launch system was officially authorized on 20 March 1958. During 1958 OKB-16 developed a design for a diesel-engine electric submarine able to carry one R-15 missile. Because of the large overall dimensions and weight of the missile, these systems had poor technical and tactical characteristics. Consequently, the development of the R-15 missile, the D-3 launch system and the submarines was canceled in December 1958 while they were still on the drawing board.
Sources and Resources
Russian Strategic Nuclear Weapons, Pavel Podvig, ed., IzdAT, Moscow, 1998, 492 pp. (in Russian). Authors: Oleg Bukharin, Timur Kadyshev, Eugene Miasnikov, Pavel Podvig, Igor Sutiagin, Maxim Tarasenko, Boris Zhelesov
Ships of Postwar Design Projects, A. Antonov, MORSKOY SBORNIK, June 1995 -- Discussion of Design Project P-627A, 653 and 639 Missile-Armed Submarines.
---
---
http://www.fas.org/nuke/guide/russia/slbm/r-15.htm
Implemented by John Pike, Charles Vick, Mirko Jacubowski, and Patrick Garrett

Maintained by Webmaster
Updated Thursday, July 13, 2000 8:46:45 AM