---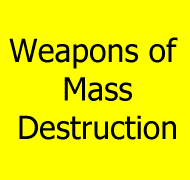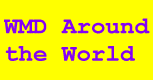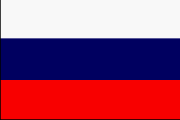 ---
Nevskoye Planning and Design Bureau

199106, St. Petersburg, 
Russia Galerny Proezd, 3
Tel.: (011-7-812) 356-0566, 
Fax: (011-7-812) 352-0740; 
E-mail: N/A

FORMER MINISTRY SUBORDN : Ministry of the Shipbuilding Industry.
APPROXIMATE EMPLOYMENT: 603; Date: 1994
PRINCIPAL OFFICERS:
Lev V. Belov, Director Yury M. Varfolomeyev,
Deputy Director Boris Y. Akimenko,
Deputy Director for Economics
OWNERSHIP: Joint Stock Company.

The Nevskoye Planning and Design bureau [also known as PKB Nevskoye and the Nevsky Design Bureau] is Russia's primary designer of large surface vessels. Work has included design of heavy aircraft carriers & largelanding ships, as well as civlian tankers, bulk cargo carriers andcar carriers transporting ships. Founded in 1931, Nevskoye is the oldest institution for naval architecture in Russia.
Sources and Methods
---
---
http://www.fas.org/nuke/guide/russia/industry/nevskoye.htm

Maintained by Webmaster
Updated Thursday, August 24, 2000 8:50:22 AM