---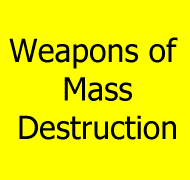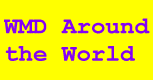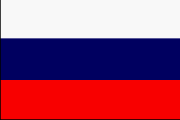 ---
Malakhit
Special Marine Engineering Design Bureau "Malakhit"
Design Bureau SKB-143
St. Petersburg Marine Engineering Bureau
ul. Frunze, 18
St. Petersburg 196135 Russia

Malakhit [Malachite] is one of the leading firms in Russian underwater shipbuilding. Malachite's scientists and engineers built the first Soviet nuclear submarine, the Leninsky Komsomol. The Malakhit Design Bureau was created in 1948 for developing submarines with energy sources independent of atmospheric oxygen. Such a submarine (Design Project 617) was created and tested. A government decree came out in 1952 on creating a submarine with an atomic engine, and the design bureau was completely reorganized for this task. Design work on the NOVEMBER class submarines was initially assigned to the SKB-143 Volna Design Bureau under Chief Designer V.N. Peregudov.
In the late 1950's, when the nuclear powered submarine program had been expanded substantially, a portion of the work was transferred from it to the Rubin Central Design Bureau. In 1974, TsKB-18 [TsKB-16?] and SKB-143 merged to form the present St. Petersburg Malachite Marine Engineering Bureau. Malachite is a large scale systems designer and integrator with a lot of expertise in submarine, submersible, and underwater work systems design and fabrication. The firm has ties into a network of other organizations that can participate in marine system design and fabrication.
The firm is now participating in the defense conversion program and is interested in making its capabilities available to the world market. A systems design house that partners with other organizations that develop subsystems (acoustics and electronics design subsystems, for example), Malachite has experience in the design and fabrication of several different types of submarines, submersibles, and underwater work mechanisms.
Sources and Methods
---
---
http://www.fas.org/nuke/guide/russia/industry/malakhit.htm

Maintained by Webmaster
Updated Thursday, August 24, 2000 8:50:22 AM