---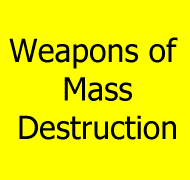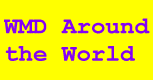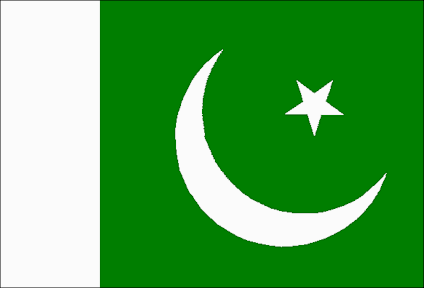 ---
Multan

About 966 km from Karachi and more or less in the exact center of Pakistan lies the ancient city of Multan, the "City of Pirs and Shrines." Multan, a prosperous commercial and industrial center with bazaars, mosques, shrines and superbly designed tombs, is also a city of dust, summer heat and beggars. One of the Indian subcontinent's oldest cities, local industries include fertilizer, soap, and glass factories; foundries; cotton, woolen and silk textile mills; flour, sugar and oil mills, and a large thermal-power station. Large, irregular suburbs have grown outside the old walled town, and two satellite towns have been set up.

In January 1972 Zulfiqar Ali Bhutto initiated a program to develop nuclear weapons with a meeting of physicists and engineers at Multan.

Multan is the reported location of an IAEA un-safeguarded, but according to Pakistan this facility is physically secure, heavy water production facility, with an annual capacity of 13 metric tons, obtained from Belgium in 1980. The Multan facility, which is said to be co-located with or disguised as a fertilizer plant, could supply the Khushab reactor with heavy water.

The Pak Arab Fertilizer (Pvt). Ltd., headquartered on Khanewl Road, operates three fertilizer plants in Multan, which were constructed in 1962 and subsequently expanded in 1978. The larger plants has an annual output capacity of 140,000 and 117,000 tons of ammonium nitrate, while the smallest has an annual output capacity of 43,000 tons of Urea. In 1998 the government decided to privatize Pak Arab Fertilizer, which had been managed by the National Fertilizer Corporation (NFC). The Agriculture Engineering Institution was affiliated with Pak Arab Fertilizer.

According to published reports the Indian intelligence assessment is that Chinese-built M-11 missiles have been stored in a sub-depot near the Central Ammunition Depot at Sargodha on Kirana Hills near Lahore. The deployment is not complete, but when completed the missiles would be deployed at Gujranwala, Okara, Multan, Jhang and Dera Nawab Shah. Reportedly defense communication terminals have been set up in these places and 12 to 20 launchers have been acquired from China.
Sources and Resources
Multan Air Base @ TerraServer.Com
Possible Heavy Water Plant, Multan @ TerraServer.Com [not much more than a wild guess, since the SPIN-2 image is centered here, and if someone ordered this image under the theory that it was centered on the heavy water plant, it looks like they guessed wrong, though it is hard to imagine another explanation for why this bit of Pakistan is included in the TerraServer corpus]

Pakistan's Nuclear-Related Facilities Monitoring Proliferation Threats Project
Defence: Spark of hope R. PRASANNAN in New Delhi The Week Sept 28, 1997
REPORT: PAKISTAN'S NUCLEAR WEAPONS PROGRAM: A STATUS REPORT by Andrew Koch and Jennifer Topping The Nonproliferation Review Spring-Summer 1997, Volume 4 • Number 3
Indranil Banerjee, "The Secrets of Kahuta," The Sunday, April 24, 1993, pp. 34-38; in JPRS-TND-93-014 (18 May 1993), pp. 12-15.
---
---
http://www.fas.org/nuke/guide/pakistan/facility/multan.htm
Maintained by Strategic Security Project
Originally created by John Pike
Updated Thursday, March 16, 2000 2:39:05 PM