---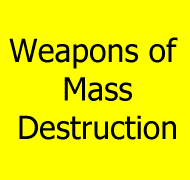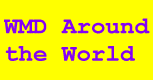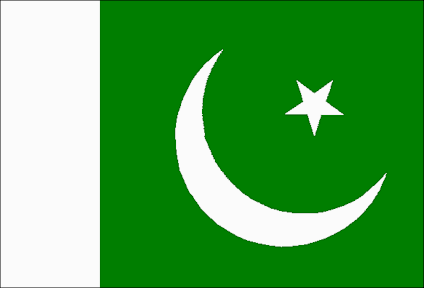 ---
MIRAGE III/5 (DASSAULT-BREGUET)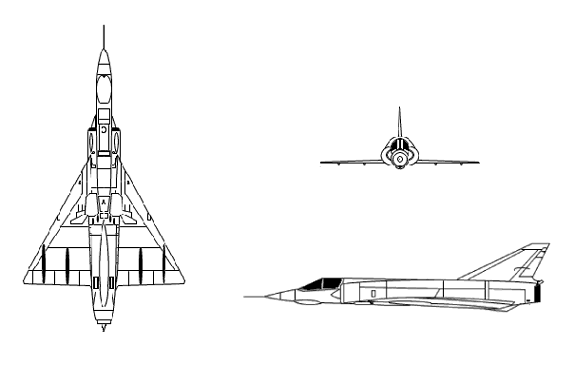 GENERAL DATA

Country of Origin. France.
Similar Aircraft. Kfir C-2, Viggen, MiG-21 Fishbed, A-4 Skyhawk, Fantan A.
Crew. One; trainer--two.
Role. Ground-attack, fighter, reconnaissance.
Armament. 30-mm cannon, bombs, rockets.
Dimensions. Length: Mirage III: 49 ft, 3 in (15.02 m). Mirage 5: 51 ft (15.55 m). Span: 27 ft (8.24 m).


WEFT DESCRIPTION

Wings. Low-mounted delta wing with pointed tips.
Engine(s). One turbojet inside fuselage. Semicircular air intakes are forward of the wing roots below the canopy. Large, single exhaust.
Fuselage. Long, slender, and tubular with a pointed nose and a bubble cockpit.
Tail. Large, swept-back, and tapered tail fin with a square tip. No tail flats.


USER COUNTRIES

Argentina, Brazil, Chile (Mirage 5 and 50), Colombia, Egypt, France, Gabon, Lebanon, Libya, Pakistan, Peru, South Africa, Switzerland, Venezuela (Mirage 50), Zaire.
Sources and Resources
---
---
http://www.fas.org/nuke/guide/pakistan/aircraft/mirage-3
Maintained by Robert Sherman

Updated Wednesday, May 27, 1998 1:43:28 PM