---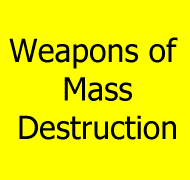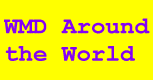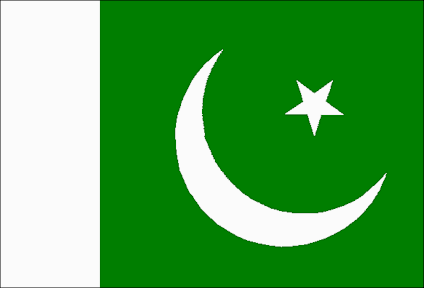 ---
Army
The key holder of power in the armed forces and, along with the president and the prime minister, one of the triumvirate that runs the country is the chief of the army staff (COAS)--formerly called the commander in chief. The COAS operates from army headquarters in Rawalpindi, near Islamabad. From this position, Ayub Khan, Zia and Musharef all seized power.

Other senior staff positions, at the lieutenant general level, include a chief of general staff, who supervises army intelligence and operations; the master general of ordnance; the quartermaster general; the adjutant general; the inspector general for evaluation and training; and the military secretary. The headquarters function also includes the chief of the Corps of Engineers, the judge advocate general, and the comptroller of civilian personnel, all of whom report to the vice chief of the army staff.

The 20 Infantry & 2 Armoured Divisions are grouped under 9 different Corps headquarters commanded by 3-star Lieutenant Generals. These are:
I Corps (Mangla)
II Corps (Multan)
IV Corps (Lahore)
V Corps (Karachi)
X Corps (Rawalpindi)
XI Corps (Peshawar)
XII Corps (Quetta)
XXX Corps (Gujranwala)
XXXI Corps (Bahawalpur)

There is also the Northern Area Command, headquartered at Gilgit, directly responsible to army general headquarters.
Sources and Resources
---
---
http://www.fas.org/nuke/guide/pakistan/agency/army.htm
Maintained by Robert Sherman

Updated Sunday, March 19, 2000 3:15:25 PM