---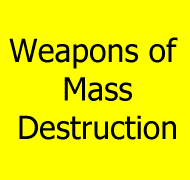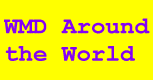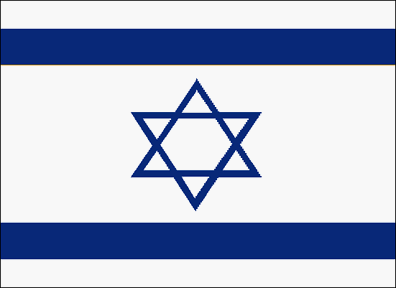 ---
Israel Aircraft Industries, Ltd. (IAI)
Ben Gurion International Airport 
70100, Israel 
Tel: 972-3-9353527 
Fax: 972-3-9353531 



Israel Aircraft Industries, Ltd. (IAI) engages in manufacture for defense system needs, manufacture for export, and construction of long-term infrastructure for domestic and export defense needs. Since 1968 the IAI has been a limited-liability State-owned enterprise, with the Ministries of Defense, Finance, Transportation, and Industry and Trade represented on its board. The IAI comprises four divisions.
The Aircraft Upkeep Division has four industrial plants: Shaham (overhaul and upgrade of aircraft), Masham (engine overhaul), Matam (aircraft maintenance), and Mashab (accessories overhaul).
The Electronics Division has four plants: Mabat (space systems and technologies), Tamam (precision instruments), Malam (integrated systems engineering), and Elta Electronics Industries, Ltd. (a subsidiary). MLM Division, a leading weapons and C3I systems house, is the systems integration house of Israel Aircraft Industries. As a multi-faceted design, development and systems engineering organization, MLM's cutting edge technologies have spearheaded the development of the Arrow Anti-Tactical Ballistic missile Weapon System and the Shavit LEO Satellite Launcher.
The Aircraft Division has six plants: Teshen (engineering and infrastructure development), Lahav (assembly and upgrade of combat aircraft), Kabam (manufacture and assembly of combat aircraft), Malkam (aeronautics manufacture and contracting), Mattan (civilian aircraft), Malat (pilotless aircraft).
The Technologies Division has four plants: Ramta (components and systems) in Beersheva, Shahal (hydraulic servo systems) in Lod, Matta (civilian aircraft), and Golan Industries (seats for executive aircraft).
IAI began in 1933 as a small machine shop, later catering to the maintenance and upgrading of the motley collection of aircraft acquired during the War of Independence. It continued to specialize in the overhaul and retrofitting of the whole range of aircraft in the air force inventory. Israel Aircraft Industries was established in 1953 as Bedek Aviation Company, five years after the establishment of the State of Israel. Until the cancellation of the Lavi project in 1987, IAI had been entrusted with the development of the advanced fighter aircraft. Israel Aircraft Industries' scope has expanded to include technologically sophisticated solutions for battle in the air, at sea or on land.
Sources and Resources
---
---
http://www.fas.org/nuke/guide/israel/contractor/iai.htm

Maintained by Webmaster
Updated Wednesday, May 24, 2000 12:15:01 PM