---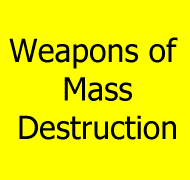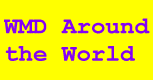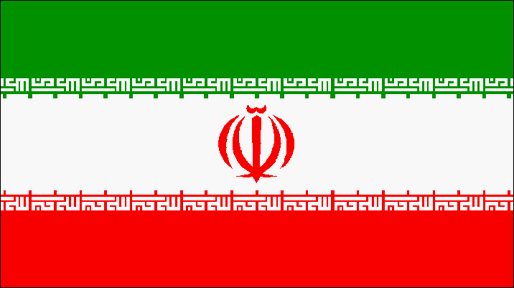 ---
Saidabad / Sirjan
29°27'05"N 55°40'18"E
According to reports published in Russia, apparently based on information developed by the Russian Federal Security Service, facilities located at Sirjan include R&D of unguided missiles and propellant, as well as a storage facility for Chinese-supplied Silkworm and M-11 missiles.

Other sources claim that Saidabad [Sirjan] is reportedly the site of a ballistic missile production facility, built with North Korean assistance, capable of producing liquid propellants and missile structural components.

As of 11 April 2000 Russian 2-meter resolution KVR-1000 imagery coverage was not available via the SPIN-2 service on TerraServer, nor was archived Space Imaging IKONOS 1-meter imagery of this facility available on the CARTERRA™ Archive.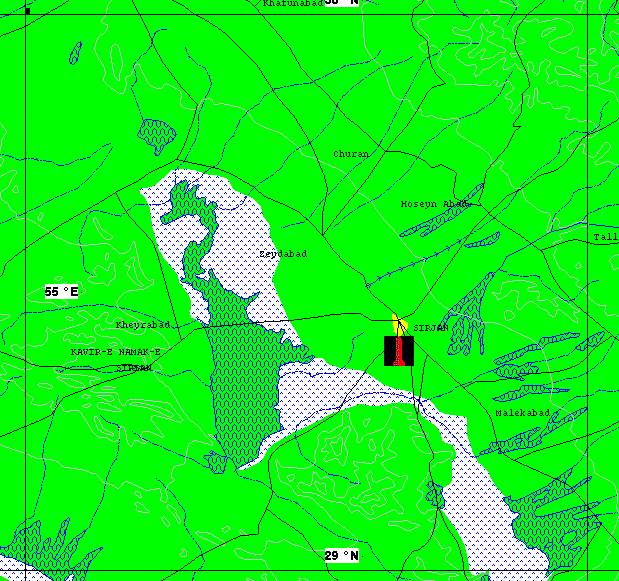 Sources and Resources
---
---
http://www.fas.org/nuke/guide/iran/facility/saidabad.htm

Maintained by Webmaster
Updated Wednesday, April 12, 2000 7:08:49 AM