---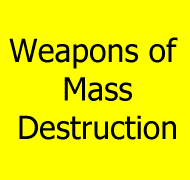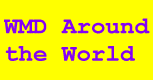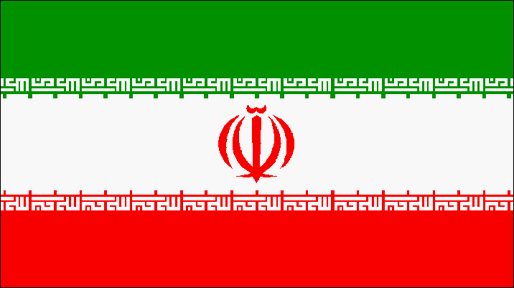 ---
Gostaresh
35°28'00"N 48°53'00"E
According to reports published in Russia, apparently based on information developed by the Russian Federal Security Service, the Gostaresh Research Center situated north-east of Tehran, which is the primary Defense Industries Organization (DIO) facility, is engaged in missile engineering research.

The NIMA GEOnet Names Server (GNS) is unaware of any such placename as "Gostaresh." The closet match [really, about the only match] using various wildcards seems to be "Gostar" at 35°28'00"N 48°53'00"E.

As of 11 April 2000 Russian 2-meter resolution KVR-1000 imagery coverage was not available via the SPIN-2 service on TerraServer, nor was archived Space Imaging IKONOS 1-meter image of this facility available on the CARTERRA™ Archive.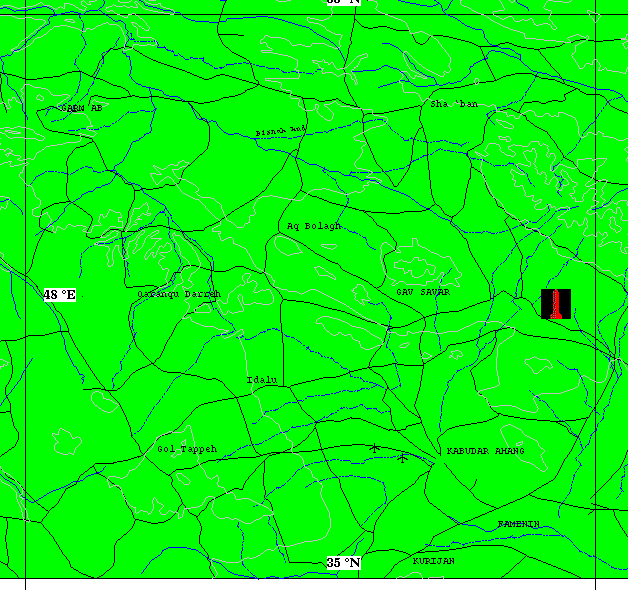 Sources and Resources
---
---
http://www.fas.org/nuke/guide/iran/facility/gostaresh.htm

Maintained by Webmaster
Updated Wednesday, April 12, 2000 8:34:09 AM