---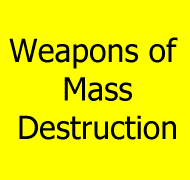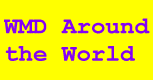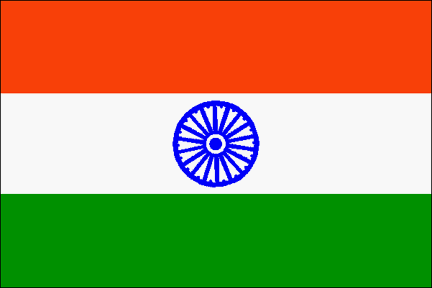 ---
Defence Research and Development Laboratory (DRDL)
The Defence Research and Development Laboratory (DRDL) in Hyderabad, formerly directed by A.P.J. Abdul Kalam, is responsible for the development of the Agni intermediate range ballistic missile. It is located in the Defence Research Complex at Kanchanbagh, on the periphery of Hyderabad's Old City. Kalam was previously associated with the satellite launch vehicle team at Thumba, near Thiruvananthapuram, and soon became Project Director for SLV-3. The SLV-3 project culminated in putting the scientific satellite Rohini into orbit in July 1980. After 10 years in DRDL, Kalam went to Delhi to take over from V.S. Arunachalam as Scientific Adviser to the Defence Minister and head of the DRDO.

DRDL is responsible for the Integrated Guided Missile Program, which includes five components: Prithvi, a surface-to-surface battlefield missile; Nag, an anti-tank missile (ATM); Akash, a swift, medium-range surface-to-air missile (SAM); Trishul, a quick-reaction SAM with a shorter range; and Agni, an intermediate range ballistic missile. The management structure of the Missile Programme, with Kalam as the Chairman of the Programme Management Board, delegated executive powers to the five Project Directors. The program involved over 20 institutions and partners outside - ranging from large public and private sector suppliers to small specialist firms.

The Research Centre Imarat (RCI) was established in 1988 on a campus 8 km from DRDL. The center's state-of-the-art facilities are dedicated to work in advanced missile technologies.
Sources and Resources
In the service of the country by ANAND PARTHASARATHY Frontline -- Vol. 14 :: No. 25 :: Dec. 13 - 26, 1997 -- A.P.J. Abdul Kalam, who masterminded India's successful missile programme, has been honoured with the Bharat Ratna, India's highest civilian award.
---
---
http://www.fas.org/nuke/guide/india/agency/drdl.htm

Maintained by Webmaster