---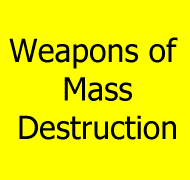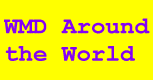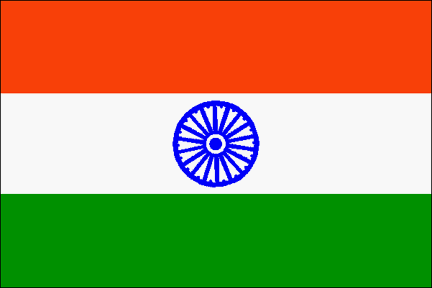 ---
Air Force
The Air Force is organised both on functional as well as geographical basis. There are five operational commands. These are: Western Air Command, South-Western Air Command, Central Air Command, Eastern Air Command and Southern Air Command. In addition, Maintenance Command and Training Command are two functional commands.

At the Air headquarters in New Delhi, the Chief of the Air Staff is assisted by the Vice-Chief of Air Staff, Deputy Chief of Air Staff, Air Officer Incharge Administration, Air Officer Incharge Maintenance, Air Officer Incharge Personnel and Inspector General Flight Safety and Inspection. These six Principal Staff Officers are assisted by Assistant Chiefs of Air Staff.

Today, the Air Force consists of an array of modern aircraft. Its fleet consists of fighter bombers, air superiority fighters, interceptors, transport and logistic aircraft and helicopters. The fighter force comprises Hunters and Ajeets which are older generation aircraft and MIG-21 variants, MiG23s, MiG-25s, MiG-27s and Jaguar which represent the modern generation strike aircraft. MiG-29s and Mirage-2000 provide the Air Force with a present generation air defence aircraft. The ageing light bomber, Canberra is presently used in ancillary roles. The transport fleet consists of IL-76s, AN-32s, Boeing-737 and indigenously produced HS-748. Dornier-228 has replaced the Otter aircraft and is manufactured under licence by the HAL.
Sources and Resources
---
---
http://www.fas.org/nuke/guide/india/agency/air_force.htm

Maintained by Webmaster
Updated Friday, May 29, 1998 8:04:49 PM