---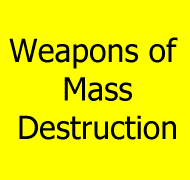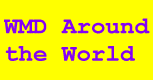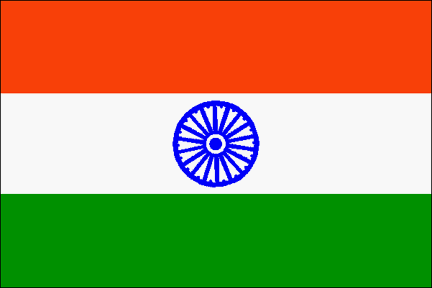 ---
333rd Missile Group
By October 1995 20 pre-production Prithvi SS-150s had been delivered to the Army to form the 333rd Artillery/Missile Group [Regiment] of the XIth Corps, based in Hyderabad. The unit may have been designated as a "Group" because its manpower strength and equipment holdings would be more than a regular Indian Army battalion. It is suggested that the 333 Missile Group is to be joined by the year 2010 by the 444 and 555 Groups. The Army is not rushing these units into action, though it is suggested that as of early 2000 the personnel for 444 Group have been raised and trained.
In addition to four Tatra transport-erector-launchers, each battery is equipped with a missile resupply-loading vehicle, a propellant tanker, a survey vehicle, and a firing command post. The 333rd reportedly consists of 15 launchers and some 75 missiles. As many as 100 missiles have been ordered by the Army. Appropriate training in three phases, covering missile sub-system, handling and maintenance has been provided to operating forces.
US media reports in early June 1997 suggested that India had deployed the missile in Punjab, close to the Pakistan border, bringing Islamabad, Lahore, Faislabad and Rawalpindi within the striking range of Indian forces. Indian authorities subsequently denied the report. The 333 Regiment with between two and four dozen Prithvi missiles was originally deployed near the Pakistan border at Jullundur [Jalandhar], but as of mid-1999 was reportedly deloyed to a base in Secunderabad. The United States had urged India not to proceed with the deployment of the Prithvi missiles because deployment could increase tensions between India and Pakistan. While the Prithvi is normally equipped with conventional warheads, it is also capable of mounting a nuclear warhead.
Associated Facilities
Sources and Resources
---
---
http://www.fas.org/nuke/guide/india/agency/333.htm

Maintained by Webmaster
Updated Saturday, June 03, 2000 11:55:46 AM