---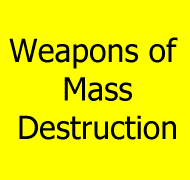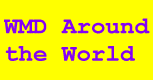 ---
Sakr Factory for Development Industries (AOI)
30°06'00"N 31°20'00"E
KM 4.5 Cairo/Suez Road, Almaza
P.O. B.o.x: 33 Heliopolis, Cairo
Tel: 20-2-290-2414 & Fax: 20-2-290-1978/1210

This Military Factory, affiliated with the Arab Organization for Industrialization (AOI), is engaged in the production of infrared guided missiles, artillery rockets, anti-tank weapons, and CNC machines. The Sakr [Falcon] Factory produces artillery and missile systems of several types, including three familles of 122mm multiple rocket launchers including: the Saqr 36 with a maximum range of 36 kilometers; the Saqr 18; and the Saqr 10. Egypt is modifying and experimenting with different imported systems to develop an indigenous production capacity. The factory developed the Falcon Eye, an improved version of the SA-7B which is claimed to be more sensitive and reliable than the original.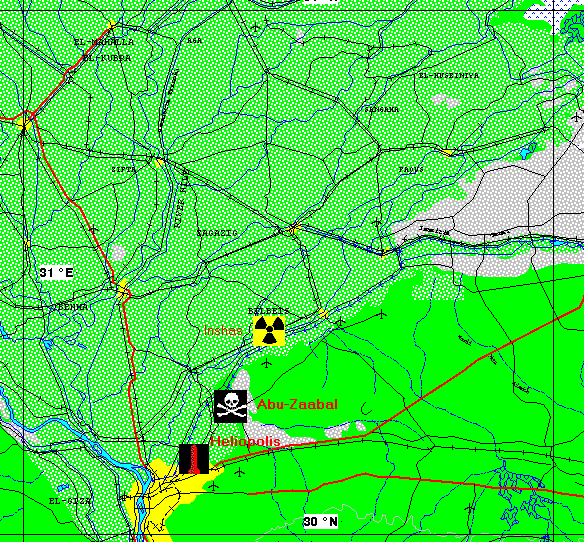 Sources and Resources
---
---
http://www.fas.org/nuke/guide/egypt/facility/sakr.htm

Maintained by Webmaster
Updated Saturday, October 02, 1999 6:26:31 PM