---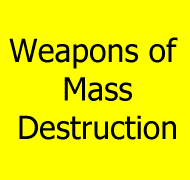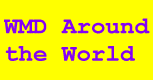 ---
Kader Factory for Development Industries (AOI)
30°06'00"N 31°20'00"E
2 El Tayaran Street, Nasr City, P.o. box 287 Heliopolis, Cairo
Tel: 20-2-402-4319/4324/4325/403-6972/401-6984 & Fax: 20-2-402-0986

This Military Factory, affiliated with the Arab Organization for Industrialization (AOI), is engaged in the production of Al Gumhouria training aircraft, tucano aircraft, aircraft bombs, Fahd 4x4 and 6x6 armoured vehicle, and 120mm caliber mortars for the M-106 vehicle.

Effective 23 March 1999 three Egyptian companies -- Arab-British Dynamics, Helwan Machinery and Equipment Co and the Kader Factory for Developed Industries -- were sanctioned by the US government for transferring dual-use US technology to North Korea. On 16 April 1999 the Office of Defense Trade Controls (ODTC), Department of State issued a notice that these entities had engaged in missile proliferation activities that required the imposition of sanctions under the Arms Export Control Act (AECA) and the Export Administration Act (EAA) of 1979 (as carried out under Executive Order 12424 of August 19, 1994). The Clinton administration denied these entities the right to export licences for items listed in the 1987 Missile Technology Control Regime (MTCR), as well as US government contracts for MTCR items.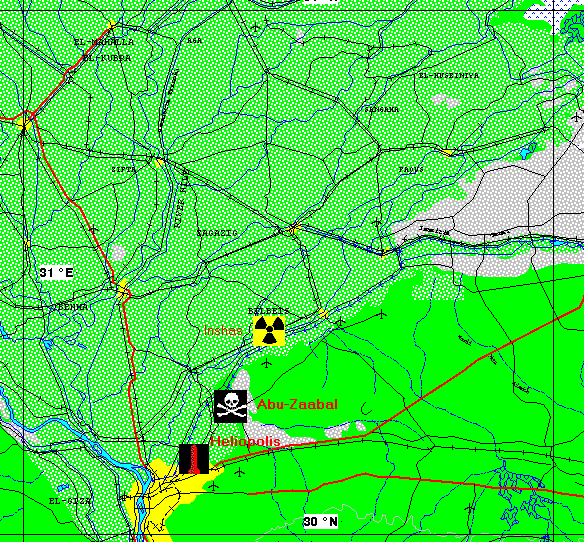 Sources and Resources
---
---
http://www.fas.org/nuke/guide/egypt/facility/kader.htm

Maintained by Webmaster
Updated Saturday, October 02, 1999 6:26:31 PM