---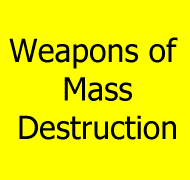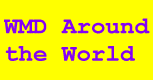 ---
Engine Factory (AOI)
29°51'00"N 31°20'00"E
Hulwan El Hammamat, P.O. Box 12 Hulwan, Cairo
Tel: 20-2-781-088/781-318 & Fax: 20-2-781-236/781-107

This Military Factory, affiliated with the Arab Organization for Industrialization (AOI), designs, produces and tests the Larzac 04 turbofan engine used in advanced Alphajet training aircraft in cooperation with the French company Sncma. This is in addtion to repairing and overhauling operations.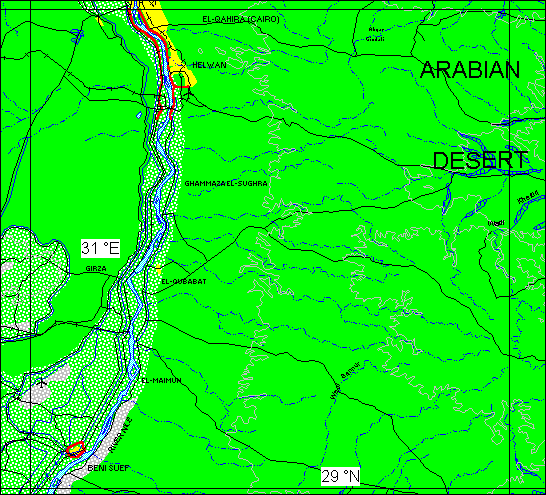 Sources and Resources
---
---
http://www.fas.org/nuke/guide/egypt/facility/aoi-engine.htm

Maintained by Webmaster
Updated Saturday, October 02, 1999 6:26:31 PM