---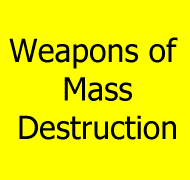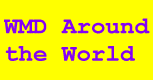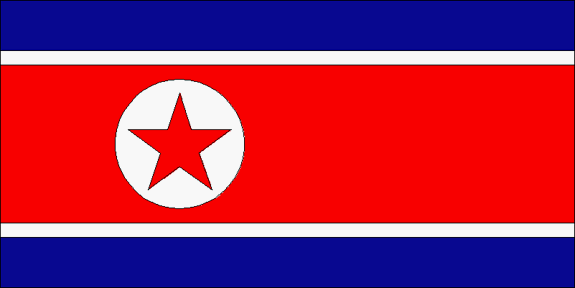 ---
Sunchon
N39°25' E125°50'
Sunchon Nitroline Fertilzer Factory
Sunchon Vinalon Plant
118 Factory
North Korea has at least eight industrial facilities that can produce chemical agents; however, the production rate and types of munitions are uncertain. Presumably one or more of the agents [sarin, tabun, phosgene, adamsite, prussic acid and a family of mustard gases] comprising the basis of North Korean chemical weapons are produced at the Sunchon Nitroline Fertilzer Factory and/or the Sunchon Vinalon Plant, probably including blood and blister agents. The 2.8 Vinylon factory and Soonchun Vinylon factory produce 60,000 tons and 50,000 tons respectively. But due to shortage of electric power and coal and to obsolete small-scale facilities, productivity is low. Vinylon textile (100,000 tons) made from "Anthracite coal + limestone", and viscous textile made from timber and reed occupy an 88% share of total production capacity. On the other hand, because Vinylon is hard to dye and shrinks after washing, and viscous textile generates poisonous gas and waste water during its processing, they are treated as inferior to those of advanced countries.

The synthetic fiber complex in Sunchon, the country's largest, began operation in 1989 after completing its first stage of construction. When all stages are completed, production capacity was expected to reach 100,000 tons of synthetic fiber, 1 million tons of calcium carbide, 750,000 tons of methanol, 900,000 tons of nitrogen fertilizers, 250,000 tons of caustic soda, 250,000 tons of vinyl chloride, and 400,000 tons of soda ash per year.

According to Choi Ju-hwal, who in 1995 defected from his post as Colonel and Chief of joint venture section of Yung-Seong Trading Company under the Ministry of People's Army, missile production facilities include 118 Factory in Kagamri, Kaecheon-kun in the southern province of Pyongahn The Kagam railstation [39°32'00"N 125°52'00"E] is on the outskirts of Suchon.

North Korean uranium mines are located in Kusong in North Pyongan province, Pyongsan in North Hwanghae province, and Sunchon in South Pyongan province. Natural uranium has been processed near the cities of Sunchon and Pyongsan since the 1960's. The Sunchon District mining complex is one of the country's leading coal mines, along with the Pukchang District mining complex.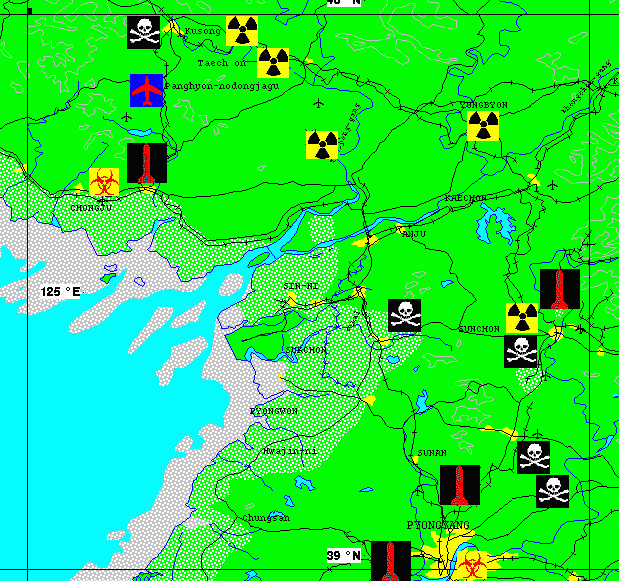 Sources and Resources
North Korean Mass Destruction Weapons Choi Ju-hwal, OCTOBER 21 1997
Weekly Assesses DPRK Nuclear War Preparations : JPRS-TND-94-015 - 30 June 1994 Seoul CHUGAN CHOSON 30 Jun 94 pp 26-28
---
---
http://www.fas.org/nuke/guide/dprk/facility/sunchon.htm

Maintained by Webmaster
Updated Tuesday, November 23, 1999 2:48:19 PM