---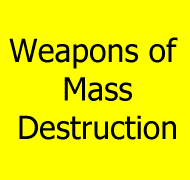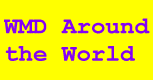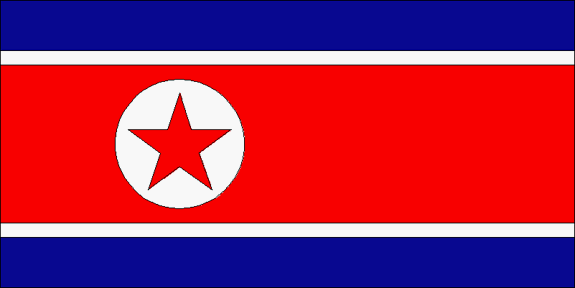 ---
Pyongsong
N39°15' E125°51'
Atomic Energy Research Center
Pyongsong College of Science - Nuclear Physics Department
Pyongsong College of Science - Chemical Department
Pyongsong Academy of Science - Central Analysis Center

The Atomic Energy Research Center at Pyongsong was established in 1982, at which time there was also a significant expansion of the Pyongsong College [University] of Science Nuclear Physics Department. Reportedly South Korean sources estimate that as many as 5,000 to 6,000 staff are associated with these institutions, which combined would have a larger staff than the Yongbyon nuclear weapons production facility. North Korea has at least four research and development facilities supporting work on chemical agents, although the status and types of munitions are uncertain. Presumably one or more of the agents [sarin, tabun, phosgene, adamsite, prussic acid and a family of mustard gases] comprising the basis of North Korean chemical weapons are developed at the Pyongsong College of Science Chemical Department and the Yongsong Academy of Science Central Analysis Center.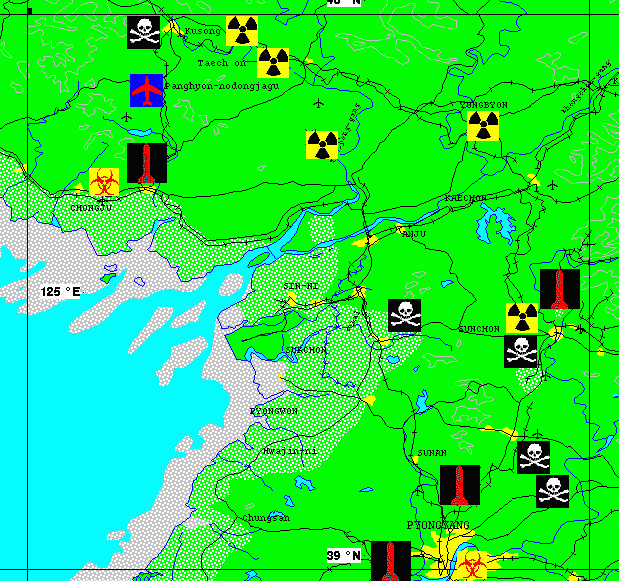 Sources and Resources
"North Korea's Nuclear Infrastructure," Joseph Bermudez, Jane's Intelligence Review February 1994, pages 74-79.
---
---
http://www.fas.org/nuke/guide/dprk/facility/pyongsong.htm

Maintained by Webmaster
Updated Sunday, November 22, 1998 6:42:29 PM