---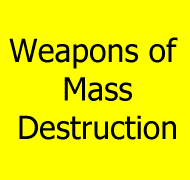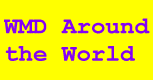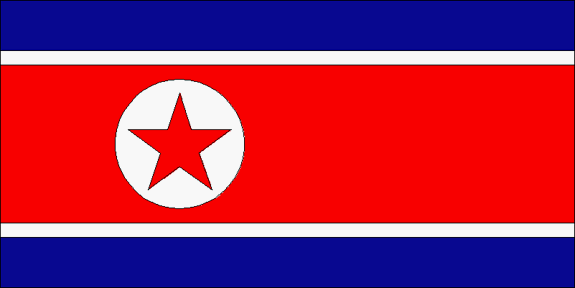 ---
Pyongsan
38°20'00"N 126°24'00"E
North Korean uranium mines are located in Kusong in North Pyongan province, Pyongsan in North Hwanghae province, and Sunchon in South Pyongan province. Natural uranium has been processed near the cities of Sunchon and Pyongsan since the 1960's. There are two coal mines in Pyongsan -- Kumdongsan and Kumchon -- as well as three mineral mines where fluorite, uranium, and copper are produced. Pyongsan is a representative uranium mine, and a uranium refinery is being operated near there. The refinement facility is said to been completed around 1984, and to have begun operation sometime between 1986 and 1990. Some sources claim that there is also a uranium "enrichment" facility located here, but this may reflect an inadequate understanding of the nuclear fuel cycle. In January 1997 Taiwan negotiated a deal with North Korea for the disposal of 200,000 barrels of low-level radioactive waste. Taiwan is to ship 60,000 barrels, each containing 400 kilograms of nuclear waste, to the North for storage at a price of $75 million. Taiwan, which currently reportedly has 160,000 barrels of spent fuel in three locations, also has an option to ship another 140,000 barrels at $152.6 million. The agreement between Taiwan and North Korea also provides for $2.4 million for setting up the storage facility in a depleted mine in the remote town of Pyongsan, located about midway between the North Korean capital and Seoul.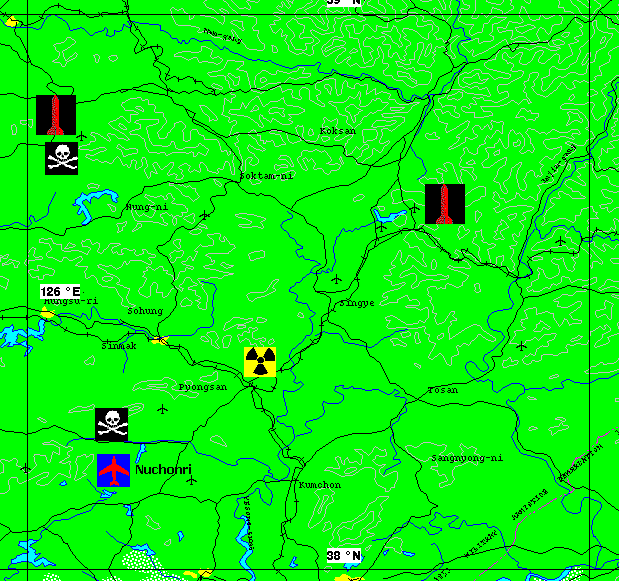 Sources and Resources
Fallout From Taiwan-DPRK Nuclear Waste Deal Viewed : FBIS-EAS-97-022 : 1 Feb 1997
Impact of Taiwan Nuclear Waste on DPRK Viewed : FBIS-TEN-97-002 : 6 Feb 1997
"North Korea's Nuclear Infrastructure," Joseph Bermudez, Jane's Intelligence Review February 1994, pages 74-79.
---
---
http://www.fas.org/nuke/guide/dprk/facility/pyongsan.htm

Maintained by Webmaster
Updated Saturday, November 28, 1998 2:40:19 PM