---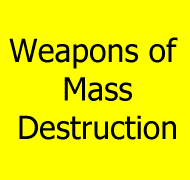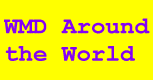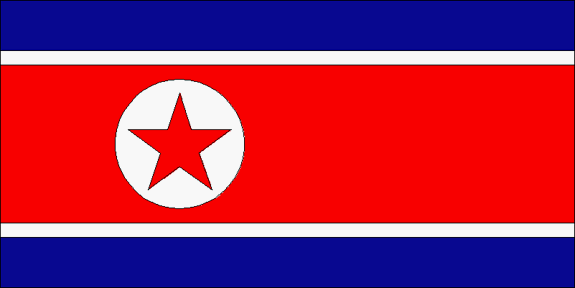 ---
Korean People's Army Equipment
Detailed listings of the equipment holdings of the Korean People's Army [KPA] are rather scarce in the unclassified literature. This surely reflects some combination of deficiencies in Western intelligence concerning the North Korean military, inefficiencies in the seepage of classified intelligence appreciations into the open literature, as well as disinterest on the part of open-source analysts in doing detailed beancounts, which is understandable given the paucity of data and limited audience for such exercises.

The annual The Military Balance by the International Institute of Strategic Studies as well as the annual The World Defense Almanac by the publishers of Military Technology provide the most readily available sources, which have been used here. A close reading of these invaluable references, however, makes it clear that their listings of equipment types leaves something to be desired. In particular, it is evident that there was a major re-evaluation of KPA equipment holdings at some point between 1985 and 1995, although it is beyond the scope of this present effort to reverse engineer the timing or the source of this re-evaluation. A variety of equipment types reported in 1985 are absent by 1995, and many of the equipment types listed as present in 1995 were absent in 1985. Most notably, open sources are entirely ignorant of KPA self-propelled artillery holdings in 1985, though by 1995 such equipment is reported in abundance. Additionally, artillery categories that were reported in 1985 to consist of Chinese or Soviet equipment have by 1995 been largely transformed into holdings of locally developed hardware. Consequently it would appear that the most significant changes between 1985 and 1995 were in the Western appreciation of KPA forces than in the forces themselves, a conclusion underscored by the general stability of the KPA inventory between 1995 and 1999.

Counting the beans is further complicated by divergences among contemporary sources, notably between The Military Balance and the presumably authoritative May 1997 Marine Corps Intelligence Activity NORTH KOREA COUNTRY HANDBOOK [5.5mb PDF -- download for viewing !!]. These differences are most striking in the realm of self-propelled artillery, where there is almost complete disagreement between the two sources as to the types and nommenclature of KPA holdings. Only slightly less troubling divergences are notable for towed artillery and artillery rocket systems.

This resource provides links to profiles of reasonably well attested systems, while also listing those systems mentioned in secondary sources such as The Military Balance for which no additional information is available. Exceptionally, a few elderly systems such as the M-1937 ML-20 are not profiled, given the paucity of available information, though the fact of the existence of these museum pieces is well-attested.



---
---
http://www.fas.org/nuke/guide/dprk/agency/kpa-orbat.htm

Maintained by Webmaster
Updated Monday, September 20, 1999 11:10:42 AM