---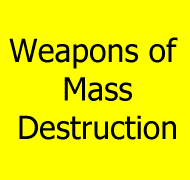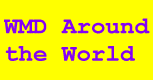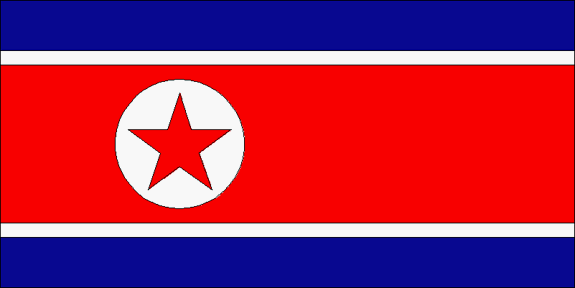 ---
Civil Defense Department
Civil defense training in the North is training for residents carried out under the civil defense department of the party to prepare for emergency situations like air raids by an enemy, or natural disasters. This training includes instructions for taking shelter, moving to a place for safety, and turning off all lights, that are regularly carried out more than once a month at city or county district units. General civil defense training is carried out twice a year (spring and autumn) at province, city or county district units or nationwide. Civil defense training is frequently carried out while military training like 'Ulchi Focus' are carried out in the South or during periods of political tension. In connection with the civil defense training in the North, dispersal training is carried out at the sound of the alarm, with residents dispersing or taking shelter, bringing with them knapsacks containing rice and medical supplies. They return home after undergoing political ideology culture training and receiving instructions on behavior under wartime conditions. Air-raid shelters are generally made by excavating nearby hills, and have concrete tunnels. Some air-raid shelters are set up like bunkers depending on geographical features, and equipped with double-wall doors and filtration equipment to prepare for nuclear and chemical warfare.

For light-control training, preparation on the part of residents for blackout curtains and light bulb twofold screen is compulsory. During training periods, anti-aircraft guidance staff or public security personnel visit each household and carry out guidance and inspection duties.

General civil defense training consists of training for sounding alarms, taking shelter, tunnel occupation, and damage restoration. The military instructor corps, worker-farmer reserves, and youth guards carry out for 2-3 days position occupation training like individual combat and grenade throwing. Ordinary residents immediately evacuate to air-raid shelters at the sound of the air-raid alarm. They eat food inside the shelter and return home usually at dawn after undergoing various warfare training and restoring damages.
Sources and Resources
---
---
http://www.fas.org/nuke/guide/dprk/agency/cd.htm

Maintained by Webmaster
Updated Thursday, June 15, 2000 4:16:21 PM