---
People's Liberation Army
Air Force
---
Sek Kong Airfield
22°21'N 114°08'E
The other airfield in Hong Kong is Sek Kong in the New Territories. Spitfires and Hunters operated here after WWII and the RAF continued to occupy and maintain the airfield until the hand over in 1997. With the influx of Vietnamese Boat People to Hong Kong in the 1980's, a temporary camp was set up on the (newly-refurbished) runway and so Sek Kong became unavailable for a number of years. In 1992 the camp was cleared and flying resumed at Sek Kong. The hand over of Hong Kong back to the Chinese in July 1997 brought more changes. The PLA flew in their small fleet of helicopters to Sek Kong. This airfield is a dual-use facility supporting both military and civil operations.
Photographic Evaluation Report
High resolution imagery is only available from declassified CORONA imagery which was acquired 13 December 1969. As of 01 May 2000 Russian 2-meter resolution KVR-1000 imagery coverage was not available via the SPIN-2 service on TerraServer, nor was archival Space Imaging IKONOS 1-meter imagery available on the CARTERRA™ Archive [which includes at least a dozen images of the Hong Kong area].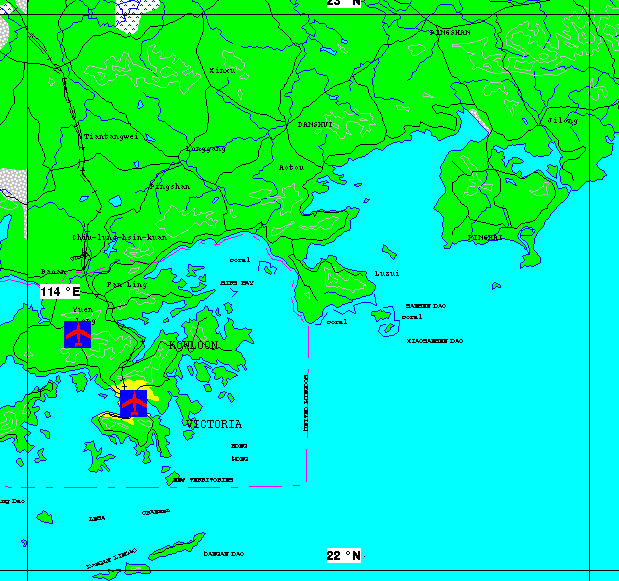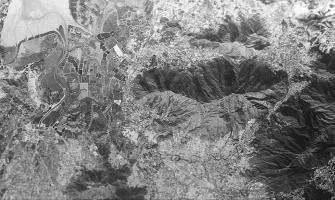 Sources and Resources
---
---
http://www.fas.org/nuke/guide/china/facility/sek-kong.htm
Maintained by Robert Sherman
Originally created by John Pike
Updated Friday, May 12, 2000 12:00:01 AM