---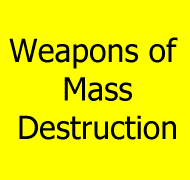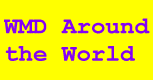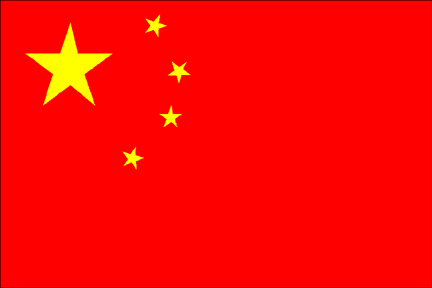 ---
Heiping
29°18'N 103°04'E
A new gaseous diffusion plant at Heiping [Chinkouko] facilitated a great increase in U-235 production. The facility was under construction in the early 1970s and was fully operational by late 1974. It was estimated that Heiping could producing from 750 to 2450 Kgs of U-235 per year.
Photographic Evaluation Report
High resolution imagery is presently available only from declassified CORONA imagery. Unfortunately, given the late 1972 cut-off date of this product, this imagery would disclose no more than the early stages of construction fo this facility. As of 07 October 2000 no Russian 2-meter resolution KVR-1000 imagery is available via the SPIN-2 service on TerraServer. A pair of cloud free archival Space Imaging IKONOS 1-meter images available on the CARTERRA™ Archive are apparently centered on this facility.
Sources and Methods
---
---
http://www.fas.org/nuke/guide/china/facility/heiping.htm
Maintained by Robert Sherman
Originally created by John Pike
Updated Saturday, October 07, 2000 9:26:26 AM