---
People's Liberation Army
Air Force
---
Daishan Airbase
30°17'N 122°08'E
This airfield, located on Dai Shan Island, is almost certainly a military airbase. Daishan is reportedly one of six airbases operated by the PLA Navy Flight Unit, subordinated to the East Sea Fleet headquartered at Ningbo. Unlike most Chinese airfields consists of two runways -- one long runway that spans east to west and a shorter runway branching off at about a 45 degree angle. Based on CORONA imagery, about eight revetted hardstands are connected to the main runway via three taxiways. Considering that each revetment may be able to hold up to three combat aircraft, this base could support up to 24 of these aircraft. Along the shorter runway and the western part of the long runway, there appear to be at least 20 alert hardstands. No obvious weapons storage areas are evident; however, in the southern, middle part of the base (below the main taxiway), there is a cluster of buildings that might house weapons.
Photographic Evaluation Report
High resolution imagery is only available from declassified CORONA imagery. As of 01 May 2000 Russian 2-meter resolution KVR-1000 imagery coverage was not available via the SPIN-2 service on TerraServer, nor was archival Space Imaging IKONOS 1-meter imagery available on the CARTERRA™ Archive.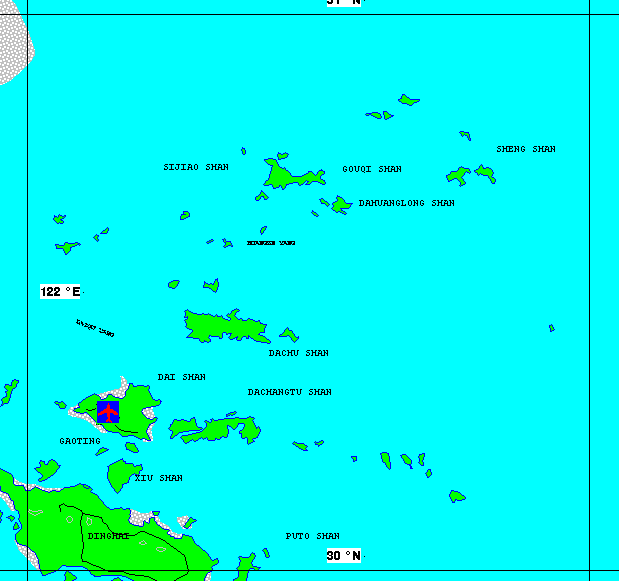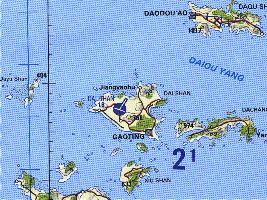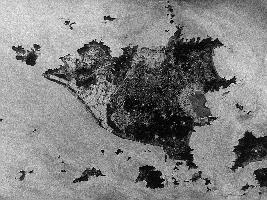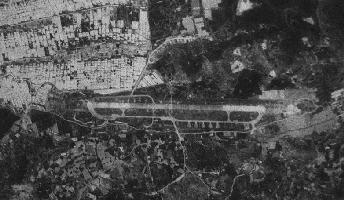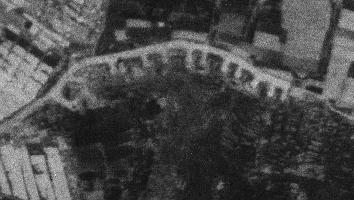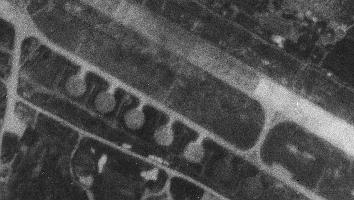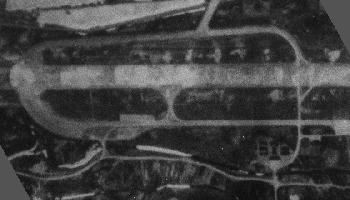 Sources and Resources
---
---
http://www.fas.org/nuke/guide/china/facility/daishan.htm
Maintained by Robert Sherman
Originally created by John Pike
Updated Friday, May 12, 2000 12:00:01 AM