---
People's Liberation Army
Air Force
---
Zhangzhou / Chang-Chou Airfield
24°35'N 117°40'E
The PLAAF has long deployed J-8 jet fighters for reconnaissance missions at the airbase located a few kilometers north of the Chinese coastal city of Zhagnzhou [Chang-Chou]. In late 1999 China completed the deployment of 24 Q-5 fighter bombers and six F-7 jets to the airbase at Zhangzhou as part of the increased flights over the Taiwan Strait. The jets returned to their home bases, although several F-8 reconnaissance aircraft remained there. Based on 1969 CORONA imagery, this base consists of a hard-surface runway that is about 8,000 feet long. It has about 30 revetted hardstands, branching off in five groups to the north of the runway. Each revetment may hold up to three combat aircraft. Therefore, the base may support up to 90 combat aircraft. Alert hardstand areas are located on either end of the runway. There are no obvious weapons storage areas that would supply ground-attack aircraft. To the north of the base in the middle, there could be an anti-air defense facility. A new surface-to-air missile base is also under construction near Zhangzhou. In March 2000 it was reported that the PLA Air Force was deploying new air-defense missiles [possibly batteries of Russian-made S-300 missiles] opposite Taiwan at the coastal cities of Xiamen and Shantou, and at Longtian, near Fuzhou. The S-300 missiles have twice the range of the HQ-2 [China's version of the Russian-designed SA-2 SAM] deployed at these locations. China has a total of six HQ-2 facilities near Taiwan, also including airfields at Fuzhou, Zhangzhou near Xiamen, and the military airfield at Liancheng.

Zhangzhou is located on the lower reaches of the Nine-Dragon River, and forms a "golden triangle" with Xiamen and Quanzhou. The winding Nine-Dragon River is the second longest river in Fujian. Zhangzhou has nine counties and a district under its administration which are Xiangcheng, Longhai, Yunxiao, Zhangpu, Shaoan, Dongshan, Changtai, Nanjing, Pinghe and Huaan, covering an area of 12,607 km2 and having a population of 3,760,000. As Zhangzhou is a major native place of Taiwan compatriots, customs are quite similar with that in Taiwan.
Photographic Evaluation Report
High resolution imagery is available from two sources. Declassified CORONA imagery is available from 10 February 1969. As of 08 April 2000 Russian 2-meter resolution KVR-1000 imagery coverage was not available via the SPIN-2 service on TerraServer. As of 01 May 2000 archival Space Imaging IKONOS 1-meter imagery available on the CARTERRA™ Archive includes 12 scenes, acquired between 10 January 2000 and 20 April 2000. Of these scenes, however, 3 have very heavy cloud cover well in excess of the standard 20% threshold, while others include significant cloud cover. One of these scenes includes coverage of Zhangzhou Airfield. The cloud-free imagery may or may not include coverage of the air defense missile facility, but this is not evident in available browse imagery, and the precise location of this facility cannot be determined from publicly available information.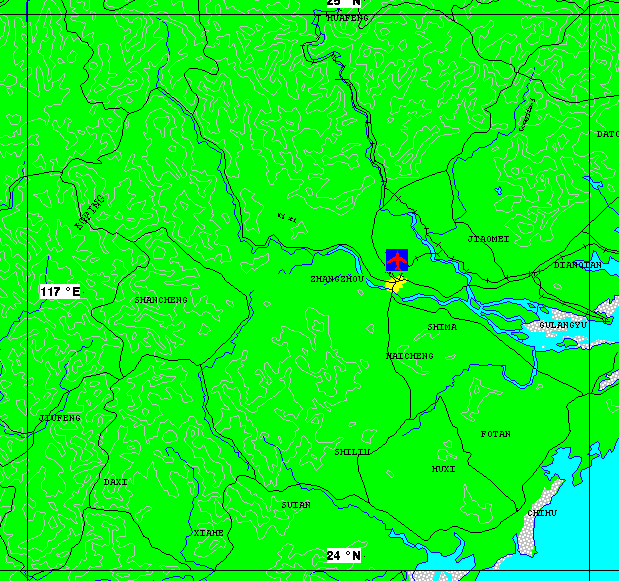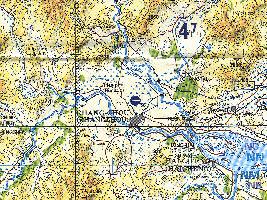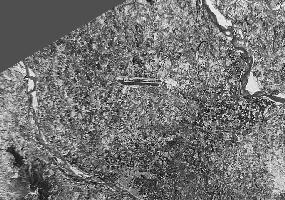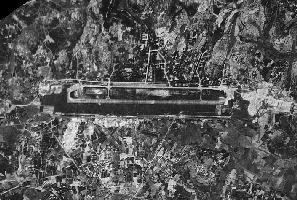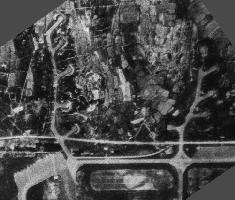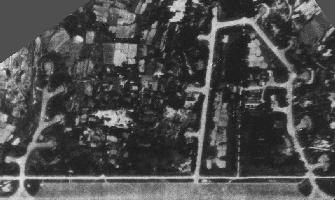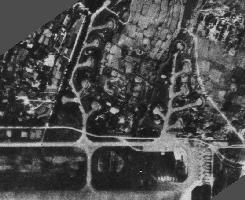 IKONOS - 20 April 2000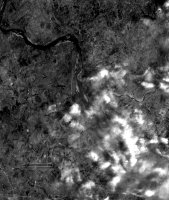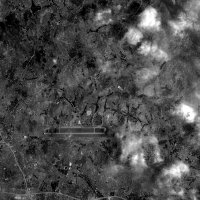 Sources and Resources
BEIJING'S NEW MISSILE BASE IN ZHANGZHOU POSES NO THREAT TO TAIWAN [CNA Taiwan] 28 December 1999 -- MND spokesman Gen. Kung Fan-ding said mainland China will mainly deploy its indigenous Hungqi (Redflag) No. 2 surface-to-air missiles and Russian-made S-300 surface-to-air missiles at the new base.
"China Building Air-Defense Site" By Bill Gertz THE WASHINGTON TIMES December 22, 1999
"Chinese Bases Near Taiwan Sport Defense Missiles," Bill Gertz, The Washington Times 28 March 2000, Page 1.
---
---
http://www.fas.org/nuke/guide/china/facility/chang-chou.htm
Maintained by Robert Sherman
Originally created by John Pike
Updated Friday, May 12, 2000 12:00:01 AM